Bargains / Sales / Coupons
n/a
scuryghost
Regular Boarder
Online No
Level 6
Joined 6 years ago
Post(s) 1
Hi guys, first time seller, here! I'm selling this figure from Denpa Onna:
item #92009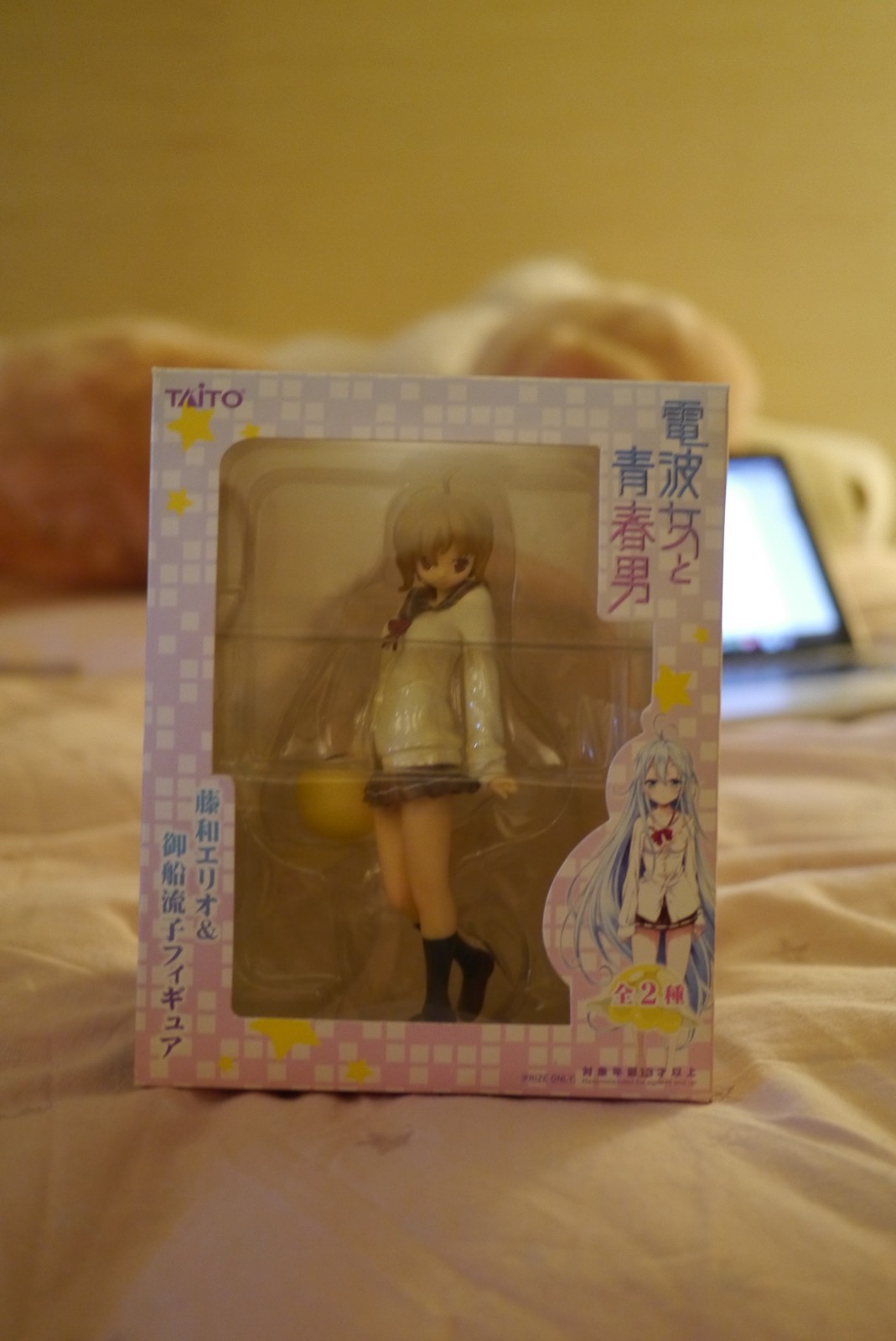 Asking for $15 + shipping or best offer.
You can pay through paypal or buy it directly from eBay:
[ext link
]
Thank you! :)
Let me know if you want more details or some kind of timestamp image for your convenience.
Join the club to join the discussion.