♔Re-release me
再度これを作ることができますか?
|
HobbyLink Japan
Mandarake
Figure Haven
|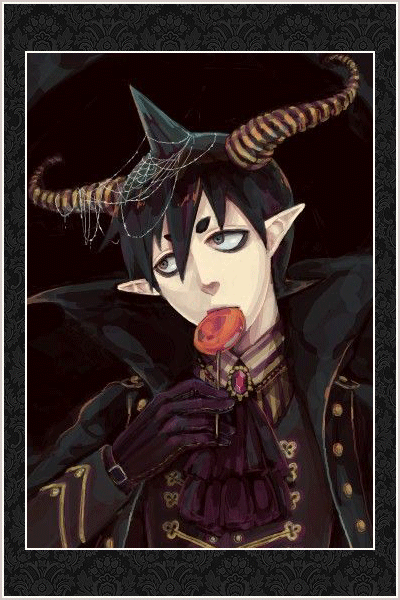 ✩✩✩✩✩✩
These are figures and items that I have missed throughout the time I have been an active Anime&Manga related collector. It includes things from the past that are really hard to find now, figures that have large and/or insane after-market prices in which I'm not comfortable paying that much money for, and anything of the like that is similar. I may have also gotten into the series too late and it was so popular the figures were all sold on their first run and now they're really hard to find as well *cough*kuroshitsuji*cough*

Also, this list should

NOT

be confused with my 'wish list overflow', 'ultimate collection', or any other lists. They are completely independent from one another and should be treated as such. Thank you.
✩✩✩✩✩✩
Holy Grails

|

Manga&Video Games

|

Profile
Comments (2)