Happy Birthday to Kanzaki Ranko! (which is 8th April, tomorrow ...... depends on your Timezone of course).
Taken at Merlion Park, Singapore. Background is the Marina Bay Sands.
How did I make her stand? Details in this article
(mfc link)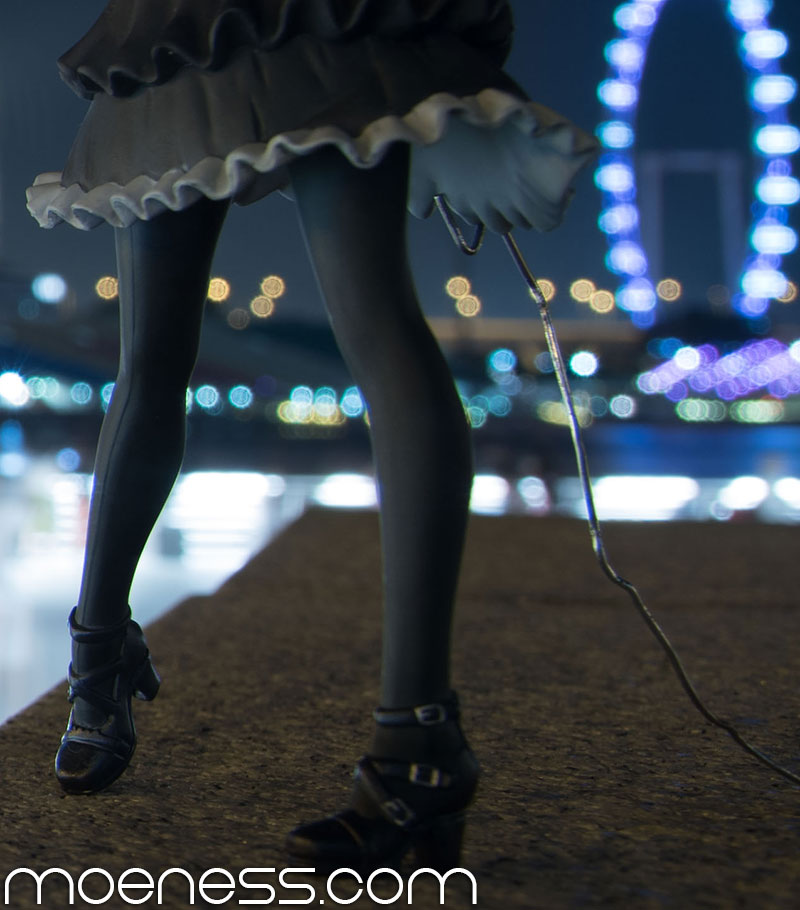 Except where otherwise noted, pictures are licensed under a Creative Commons By-NC-ND License.
Partners
User
ExifInformation
ranko_in_the_city_03.jp...

3000x2674 (1535.97 kB)

3013

3165
Related Items (1)
Related Clubs (0)