BlackWolf

Extravagance is the enemy.
Figures (574)
GotoScale Figures (102)
GotoNendoroids (66)
GotoNendoroid Petits (76)
About
Hey, I'm a pretty recent fan to all things anime! I only started watching in August of 2014! Since then I have started collecting figures, posters and manga. I kind of went a bit overboard though to begin with.
I love making new friends who I can discuss anime with, so feel free to add me or strike up a conversation :)
My Anime List
Megumi Kato is my waifu :)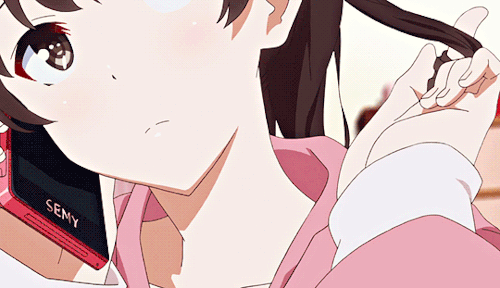 Diary

Plastic Therapy

6 months ago

1475 16 91%

Loot

Tiny March Loot

1 year ago

1489 3 90%

Loot

Very Late Jan & Feb Loot

1 year ago

2058 8 98%
Comments (28)
Details
13384 (3790)

25

Akame ga Kill!, YuruYuri, Fate/Zero, Spice & Wolf, WATAMOTE, Log Horizon, The Pet Girl of Sakurasou, 5 Centimeters per Second, Elfen Lied, Puella Magi Madoka Magica, GATE

The Witcher, A Song of Ice and Fire, The Lord of the Rings, Holding the Zero.

Bullet For My Valentine, Disturbed, Rise Against, BABYMETAL, Eminem, Imagine Dragons, Jimi Hendrix, Pink Floyd, Led Zeppelin, Raised by Swans, S3RL, Video Game & Movie Soundtracks like The Witcher, and Anime soundtracks, especially Yasuharu Takanashi

The Elder Scrolls, Star Wars: Knights of the Old Republic, The Witcher, Halo, Gears of War, Killing Floor 2, Fate/Stay Night, Killing Floor 2

Ponytail, Kuudere, Dandere, Yandere, Maid Outfits, Black Hair, Brown Hair, Purple Hair, Loli, Thighhighs.

Custom

Nikon D3300
View moreFavorite Pictures (6)