Daichukiyo

My crops have been watered!
Figures (220)
About




Praise the lord, the Hanayo UR drought has ended alas!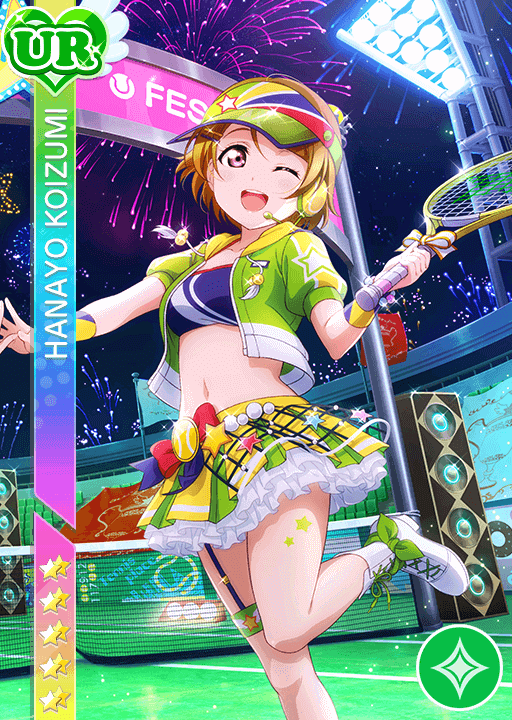 "MY SKIN IS CLEAR. MY CROPS ARE THRIVING.
MY GRADES ARE UP. I HAVE 20/20 VISION.
THE SUN IS SHINING. LIFE COULD NOT BE BETTER"


Is this where I'm supposed to write something witty and entertaining to win over senpai's heart
and begin my journey as a genki, happy go lucky school girl in the pursuit of love and free cake?





About me ~ I'm just a casual figure collector who is pretty new to collecting as I only started
collecting a few months ago in December 2016 (ノ◕ヮ◕)ノ*:・゚✧


Hanayo is best girl, hands down!


Blog (1)
Comments (3)
Details
1177 (35792)

Door mat

Love Live! Puella Magi Madoka Magica, Idolmaster Cinderella girls and Sword art online

Kpop and Jpop ~

Love Live! School idol festival!

What is moe? (*^‿^*)
Friends (4)