EvoxMega

n/a
Figures (125)
About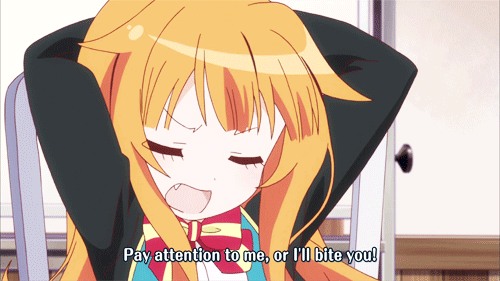 Soo that aside.. This be where I talk a little about myself huh? I suppose I shall give it a go...


So I guess I'll start with the most basic question, my favorite colors are purple and

green

which reminds me, I really like The Joker as well. Coincidence? Or nah? xD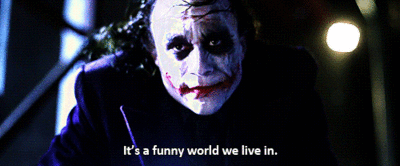 Moving on from that, I love anime of course so not much needed to be said there.. Uhm what else? Oh! Music! I absolutely adore music. It just makes the life a little bit better and easier to deal with.. cause ya know... Life can be crazy at times. xD




Some of my favorite artists / Bands are G-Eazy, Ed Sheeran, Logic, Tyler Carter, Marianas Trench, Thousand Foot Krutch, Taylor Swift (Come on, we all know everyone at least likes one of her songs.. xD, 30 Secs to Mars, ect ect. There is to many artists / bands.. I can not remember all of them at the moment.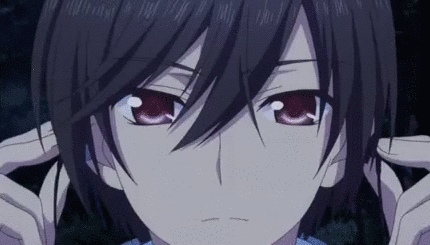 Anywhoo~ I practically live off of Tea, Red Bull, Water and Toasted Peanut Butter sandwiches. I love shoes and uhh my favorite video games to play is probably Call of Duty, because who doesn't love shooting things and causing destruction, right?!?! xD




And with that, that pretty much sums up the basics at least, so I bid thee farewell and if you actually made it this far.. then.. Merci~ You are the real MVP for reading It all. xD

Details
7779 (7752)

20

Professional Nerd

The Walking Dead, Arrow, The Flash, Teen Wolf

Meh~

Almost all kinds.. Almost...

Call of Duty, Minecraft, Need for Speed

Alienware x51

Err my iPhone..
View moreFavorite Pictures (41)