Febreeze

classic cfud not!hiatus
About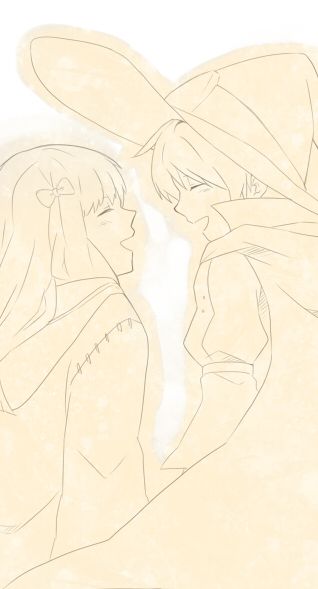 psa
x
sometimes i don't read messages right away
and i'll be like 'i'll definitely r+r later' and
i actually end up not replying
so sorry if you think i'm ignoring you

cos i get anxiety trying to think about it/make myself read it
so i let myself not think about it so i can feel better
but then i forget and it's a vicious cycle i'm sorry

!!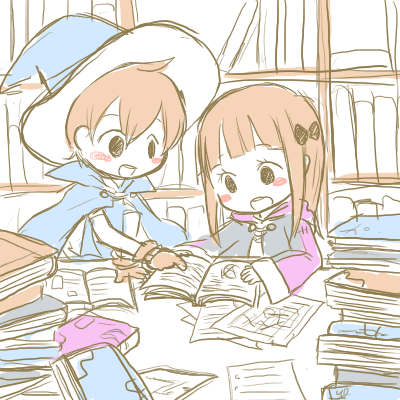 .
.


Details
12474 (787)

B

Jinrui wa Suitai Shimashita, Tsuritama, Fate/Zero, Steins;Gate, SAO, Madoka Magica, Baccano!, Durarara!!, Bakemonogatari

Manga of course. I'm too stupid to read anymore. D:

Bump of Chicken, Asian Kung-Fu Generation, The Killers, Incubus, etc.

Tales of the Abyss, Fire Emblem, MapleStory, Pokémon, Suikoden III, Persona 3

school&military uniforms, glasses, Y-shirts, shouta androids, colour-coded characters

Gateway laptop "stolen" from mum