Foreverzero

All things become eternal nothingness
Figures (5811)
Goods (2666)
About
About me, not really much to tell. Just a regular guy passing the time by finding things I really enjoy. Started collecting figures in November of 2011 and have been a fan of anime and cartoons ever since I was a little kid. Collector of many things and avid gamer since Nintendo days. Stumbled onto this site by coincidence while searching for figures to buy (wish I had found it sooner) (>_<). Met some really great people here and hope to meet many more. Love this hobby, but sometimes I take a close look at my collection and realize
I have way too much stuff!!!
Then I see something else and completely disregard that realization.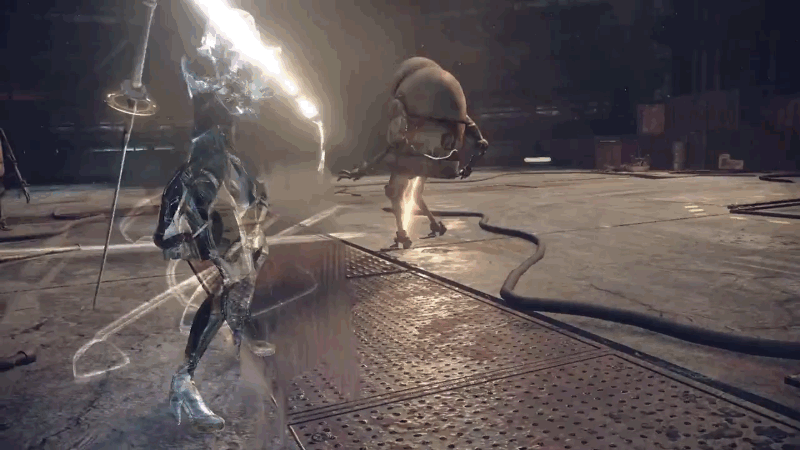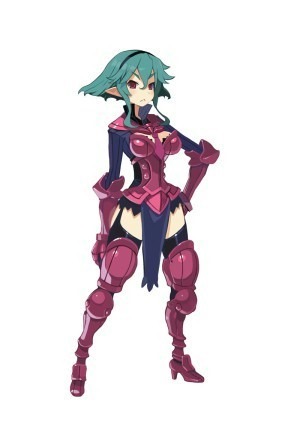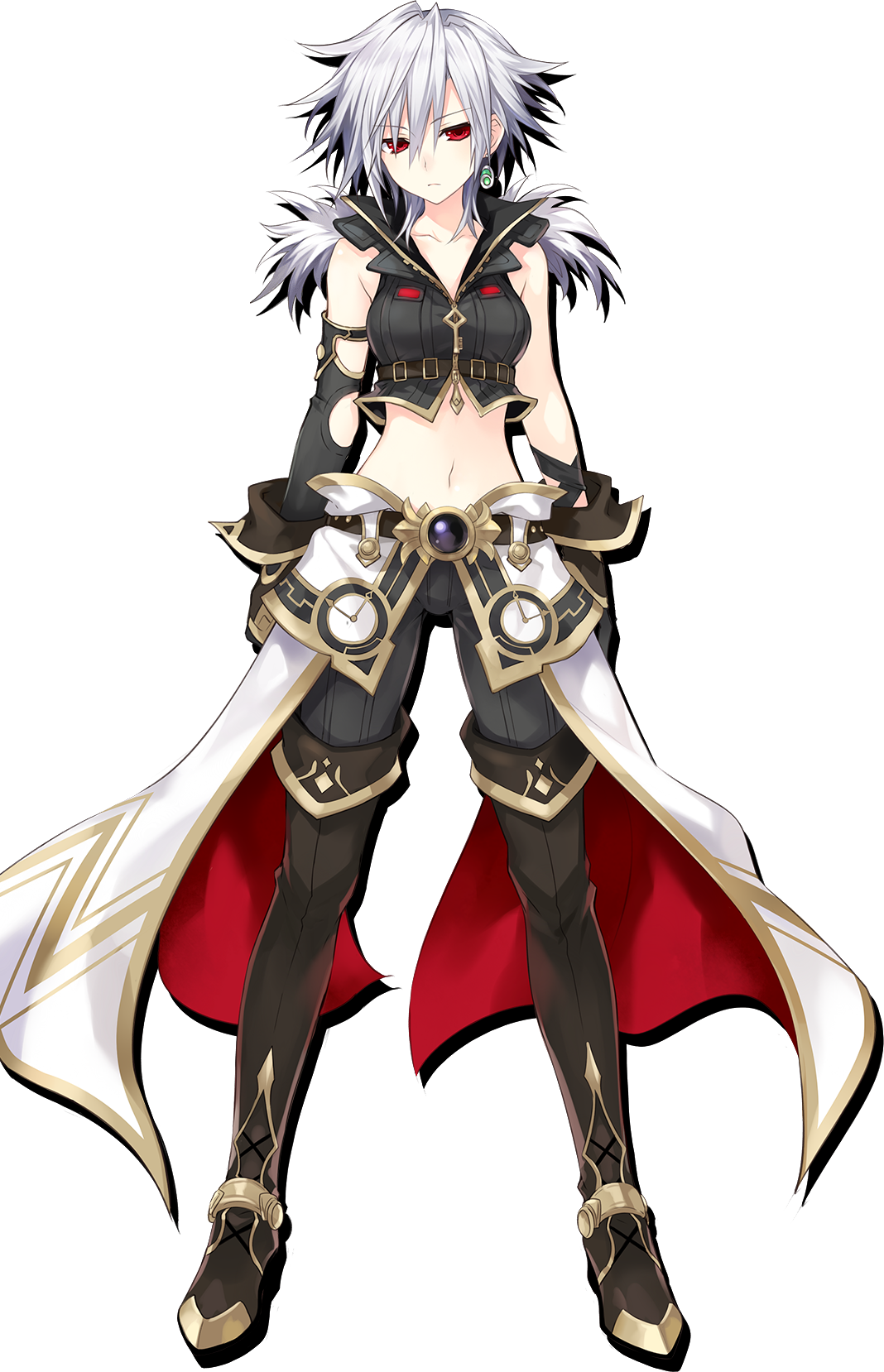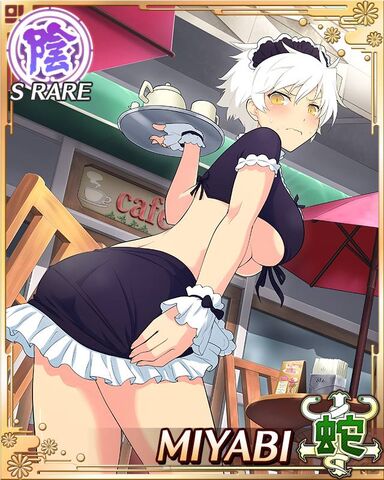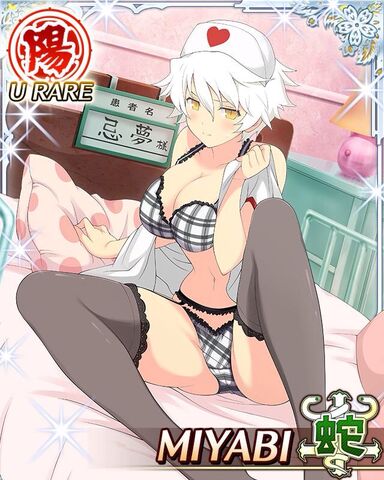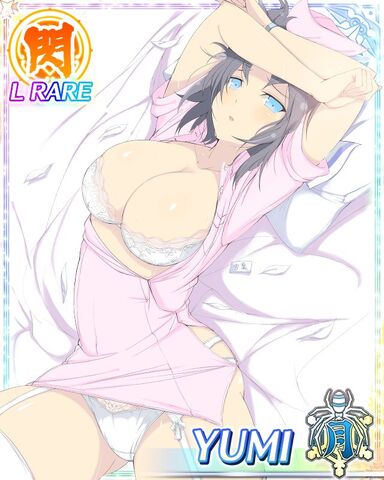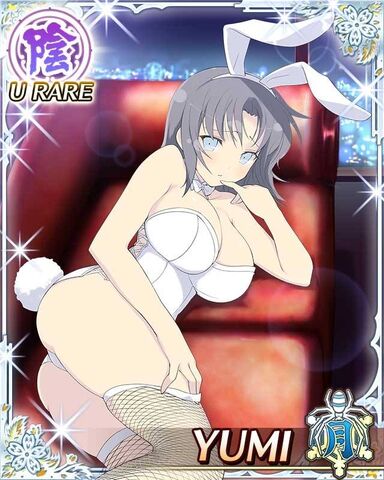 Comments (374)
Details
60793 (239)

31

Radical Dreamer

Boondocks, Adventure Time, Ridiculousness, Regular Show, Walking Dead, Family Guy, American Dad, CSI, All kinds of anime, many more

I can't read

Music with BASS and some without

Dragon Blaze, Mass Effect Series, Destiny, Call of Duty Series, Borderlands Series, Gears of War Series, Halo Series, Final Fantasy Series, Chrono Cross, Disgaea Series, Valkyrie Profile, Legend of Dragoon, many more

Way too many to list

???????????
View moreFavorite Pictures (1695)