Kalissiah Collecting since March ...

Alpacasso ~♥
About
Hello there and welcome to my page!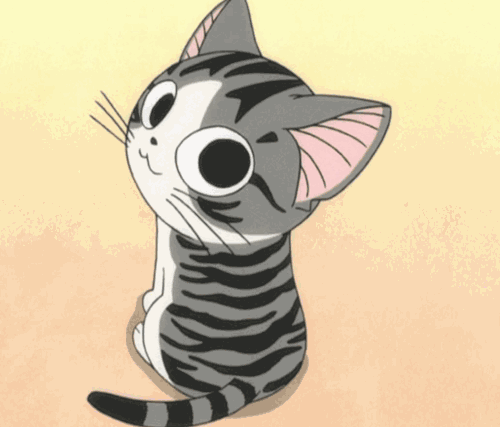 Name:

Kira
Age:
23
Location:
the Netherlands
Collecting figures since:
27-03-2012
Hobbies:
belly dancing, collecting, going to conventions and dressing up for them, gaming, Dungeons & Dragons, watching anime, Ball Jointed Dolls
Pets:
3 cats: Edgar (red tabby), Lientje (tuxedo) and Chi (blue calico)
Current obsession:
Alpacasso
Favorite manufacturer:
Native, Alpha Max
Favorite figure:
Cat Lap Milk

item #78685
Favorite anime:
Claymore, Shingeki no Kyojin, Deadman Wonderland, Higurashi no Naku Koro ni
Favorite character:
Ryuugu Rena, Rivaille, Crow & Ophelia ♥
Favorite Pokemon:
Leafeon & Charizard
MOE points:
nekomimi, maid uniform, school girl uniform, twintails, zettai ryouki, shimapan, cute voice, embarrassed voice, nice looking boobies
Things I collect:
anime figures, BJD's, Super Sonico, Chi's Sweet Home, Pokemon, plushies, cat stuff, God of War, Spartacus, Lord of the Rings, Funko POP!'s.
Figures (66)
Comments (694)
Details
46209 (159)

23

B

Lab technology student

Spartacus, Game of Thrones, Shingeki no Kyojin, Deadman Wonderland, Claymore, Mahou Shoujo Madoka Magica, Guilty Crown, Queen's Blade, Higurashi no Naku Koro ni, D. Gray Man, Mirai Nikki

OSTs from games, movies and series. And whatever sounds good :)

God of War, Skyrim, League of Legends, Guild Wars

Shimapan, twin tails, zettai ryouiki, nekomimi, school uniform

Packard Bell

my phone
View moreFavorite Pictures (756)