Memyandi |ω・)

konnichiwa baka-gaijins welcome to nihon
Media is physical only. Counting localized/translated releases of books for organization purposes, but not of video and music  .。.:*☆
Figures (125)
About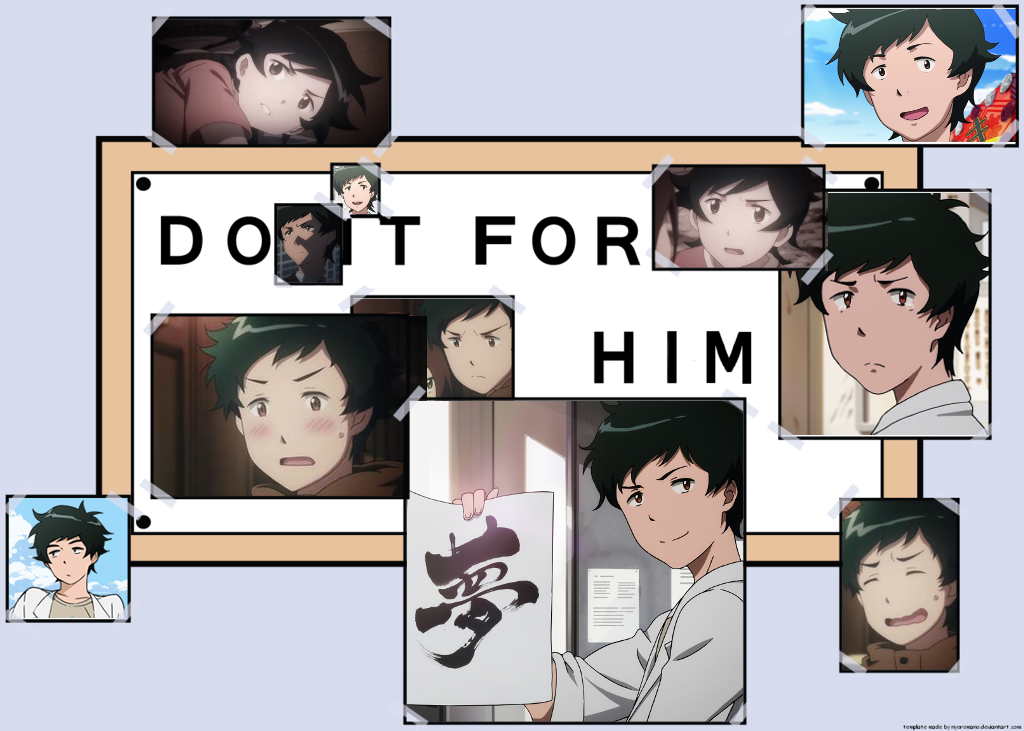 Former collector.

Still hunting grails & Digimon Adventure tri.
ღ Avatar collection: (mfc link)
See the respective lists for my other non-japanese origin/manufacturer or inofficial items! (/゚ヮ゚)/
Credit to artists or helpers over there. Design idea from
THESmidge
who allowed and helped me to do the same!
ღ Thank you if you ever sold something to or bought/took over preorders for something from me! ˙˚ʚ(´◡`)ɞ˚˙
There have been some pretty tight cases and you'd all deserve a shoutout. All of you have been a huge help!
ღ Art made for me
Monoyoshi by sarunamirabu
Ib by Rentorah
Black Magician Girl (+ Ib) by Aruku
Thank you all so, so much! <33
Comments (219)
Details
57095 (263)

22

B

university student