Tiamat26

Collector of fine miniatures
Figures (189)
About
Thank you all for the 50000 hits on my profile!!!
Lets see
I wish I had a way to make a great bio page like I have seen on Mal but alas I am not that computer savvy. I have enjoyed anime for a while and have started to collect figurines.
As an uninformed novice collector my first purchase happened to be a bootleg of Moka Akashiya awakened version. Oh well I do not regret it in the least for the price that I did pay for her. I have been mostly dealing with AmiAmi when it comes to purchasing my figurines. There prices and selection is rather interesting and the Pre-owned section makes it really interesting for me as I am able to get older figurines that are no longer in production.
Love to work to support my hobby ... Just kidding , I have seen some collections on here that to me amass way over $ 10000. If I were a betting man. I work as a Physio administrative aid. I started this Job November 2012. I left the Dental services Department. I just noticed that I had changed the Job title but had not done so here. I am happily married for over a few years now. If you have any questions or comments feel free to ask I am not shy.
So its the second Monday or is it the first Monday in Spring 2015 and as I got to work I noticed that nice round number... 50000 hit's as of March 23 thank you thank you thank you.
Here are some of my favorite animes where I was drawn to buy some of my figurines from. If there is an anime scroll you do not recognize then please let me know and I will talk with you about it.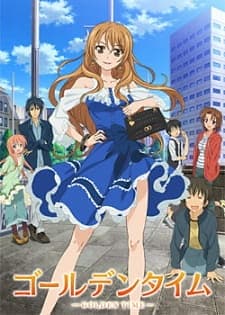 = )
Tia
Diary

She will no longer be displayed

27 days ago

1641 32 86%

Diary

Just not my week.

1 month ago

1230 46 43%

Diary

Web site banned at work

1 month ago

2310 46 30%
Comments (565)
Details
57642 (82)

47

Physiotherapy Services

Anything that involves Vampires

Deadmau5 / Ramstein / Benni Benassi / and many many more that I like

Halo / Command and Conquer / Project Gotham Racing

I7 940

Sony A200
View moreFavorite Pictures (52)