Tiamat26

Collector of fine miniatures
Figures (193)
About
Oh the anticipation...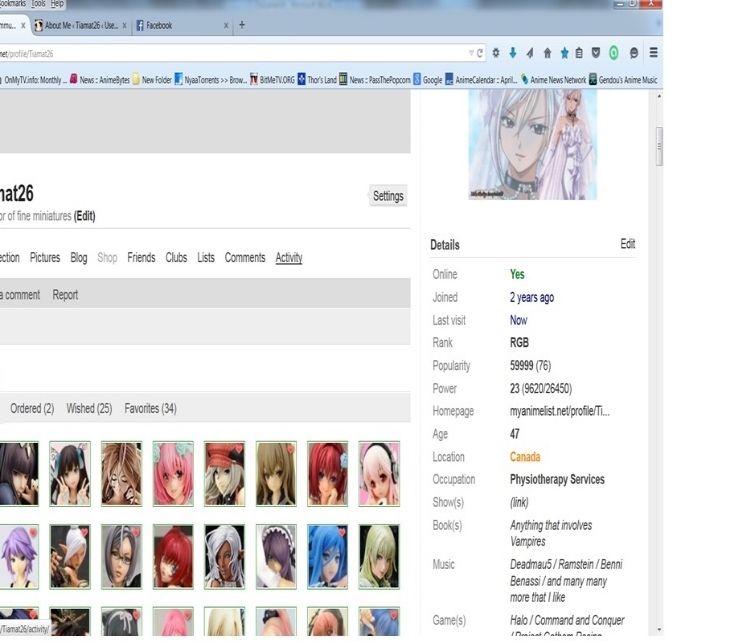 A rundown of the past 3 years. I was new to collecting only a few years ago. I was blind to even start to think I would know anything about what it meant to collects Figurines. Case and point my first purchase a very nice ( Fake ) Moka Akashiya.






Well call it not knowing anything about collecting and not knowing anything about MFC. Once I found this site it opened my knowledge base and I learned to appreciate why figurines cost so much and just how much time was dedicated by companies to produce them time wise.

Now about myself I am not rich by any means of the word I grew my collection like most of you over time though Sometimes I dipped into savings that I should not have. Bad on me !!! But I got the figurines that I wanted. I have slowed my purchasing in 2015 as I realized just how much money I was actually sinking into the hobby and unfortunately a hobby does not pay the bills. Well most of the time. There are exceptions where people can actually manage to turn their hobby into a great business but that takes guts and will power to keep it going. I am of the older generation that watched anime back in the 80's and 90's when I was able to get a hold of them on VHS tape. if you do not know what that is don't ask you are too young and most likely will not see that anymore. I am happily married And though my wife accepts this collecting of scaled figurines I have she draws the line at nudity. So my collection is very Echii but not full on nudity out of respect.

Below I listed a few of the animes that I love to watch and that have grown into part of what my collection consists of.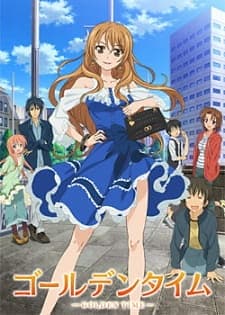 I am an easy person to talk with and if you have any questions on the site or me please just go ahead and ask If I do not have a site answer I will ask someone that will be able to help you out. If it's about me I think I can manage that one alone.

HEHEHE

50000 hit's as of March 23
60000 hit's as of June 07

= )

Tia
Diary

The male edition 2015 Wonfest Summer

1 day ago

701 9 52%

Ask MFC

Are you a gambler?

6 days ago

542 7 67%

Ask MFC

If you could be a figurine

27 days ago

622 27 52%
Comments (675)
Details
67547 (62)

48

Physiotherapy Services

Anything that involves Vampires

Deadmau5 / Ramstein / Benni Benassi / and many many more that I like

Halo / Command and Conquer / Project Gotham Racing

I7 940

Sony A200
View moreFavorite Pictures (55)