piratepapillon

Girls do their best now and are preparing.
Figures (394)
GotoYuyu <3 (27)
GotoShushuroku (27)
GotoEtrian Odyssey Collection (36)
About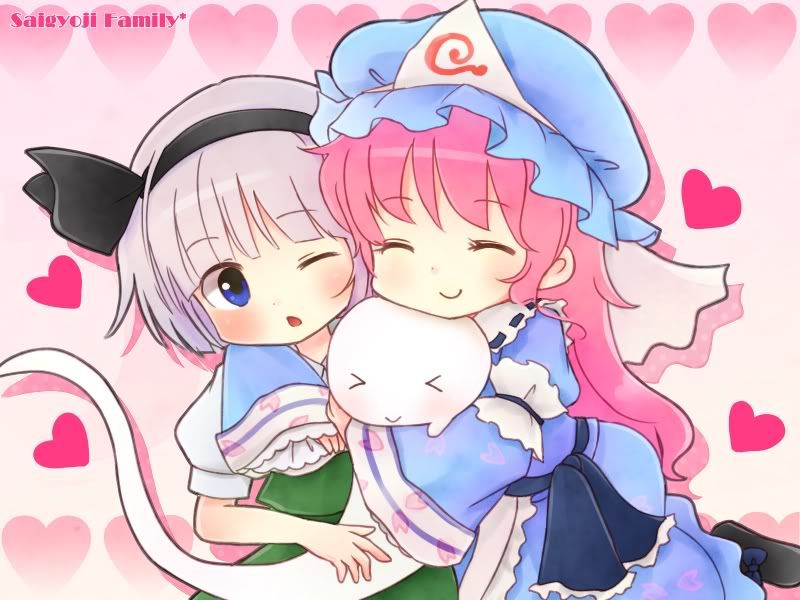 Diary

Meeting Zun and My Most Precious Touhou Collectible

3 years ago

4476 19 95%

Diary

My Collection: Touhou Paradise 2

3 years ago

4815 15 98%

Diary

Too Many Touhou Keychains!

3 years ago

3296 20 97%
Details
64687 (195)

26

O

Pirate Captain

Electronica, Techno, Trance, House, Disco, Rock, 8bit Music, Metal, Classical, Pop, and anything that catches my fancy.

Touhou Project, Valkyrie Profile, Star Ocean, EVO:Search for Eden, Etrian Odyssey, Actraiser, Ghouls and Ghosts, Zombies Ate My Neighbors, Trauma Center, Ace Attorney, Persona, Disgaea, Chrono Trigger, Final Fantasy, Zelda, Pokemon, and lots of others!
View moreFavorite Pictures (703)