piratepapillon

Girls do their best now and are preparing.
Figures (376)
GotoYuyu <3 (27)
GotoShushuroku (27)
GotoEtrian Odyssey Collection (36)
About
Hello! Papillon here welcoming you to my humble user page. So, I'm a crazy and excitable girl who enjoys figure collecting. I'm working on a Touhou Project collection and plan to collect almost exclusively Touhou figures because it's one of my favorite game series and the characters and story have really captured my imagination and heart. Yuyuko is my favorite character <3 I adore her and seriously plan to own every figure of her... eventually. I also have a small Etrian Odyssey collection on the side.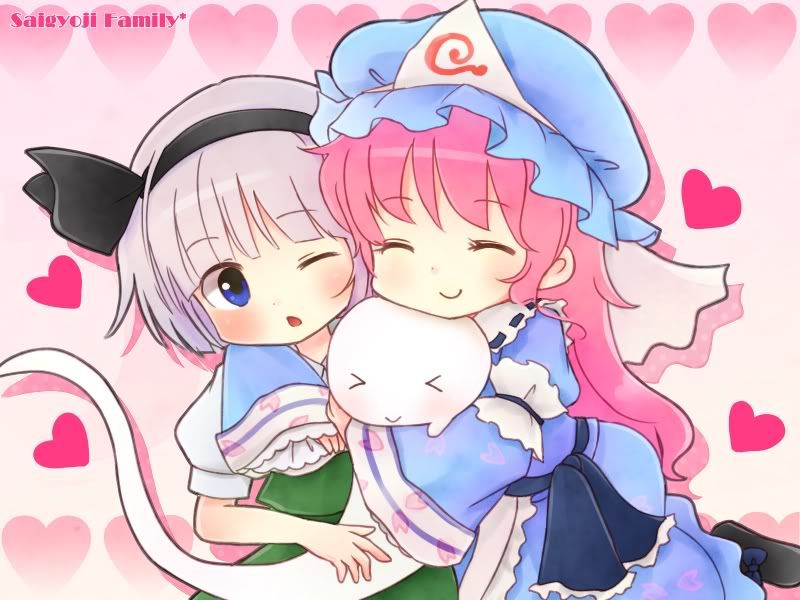 Diary

Meeting Zun and My Most Precious Touhou Collectible

2 years ago

3262 19 95%

Diary

My Collection: Touhou Paradise 2

2 years ago

3600 15 98%

Diary

Too Many Touhou Keychains!

2 years ago

2694 20 97%
Details
57041 (178)

25

O

Pirate Captain

Game of Thrones

George R.R. Martin, Angela Carter, Edgar Allen Poe, HP Lovecraft, Clive Barker, Stephen King, Jean M Auel, Christopher Pike, Neil Gaiman, amongst others. I enjoy horror, science fiction, fantasy, mystery, historical, and adventure fiction.

Electronica, Techno, Trance, House, Disco, Rock, 8bit Music, Metal, Classical, Pop, and anything that catches my fancy.

Touhou Project, Valkyrie Profile, Star Ocean, EVO:Search for Eden, Etrian Odyssey, Actraiser, Ghouls and Ghosts, Zombies Ate My Neighbors, Trauma Center, Ace Attorney, Persona, Disgaea, Chrono Trigger, Final Fantasy, Zelda, Pokemon, and lots of others!

Ribbons, frills, bloomers, and mop hats <3
View moreFavorite Pictures (710)