saitojharry

My futile attempt at money management and controlling urges.
About
stay a while and... errr listen? i collect what makes me happy :)
Follow my bizarre adventures in figure photography on my Instagram! (☞゚∀゚)☞ http://instagram.com/nightofthelivingjed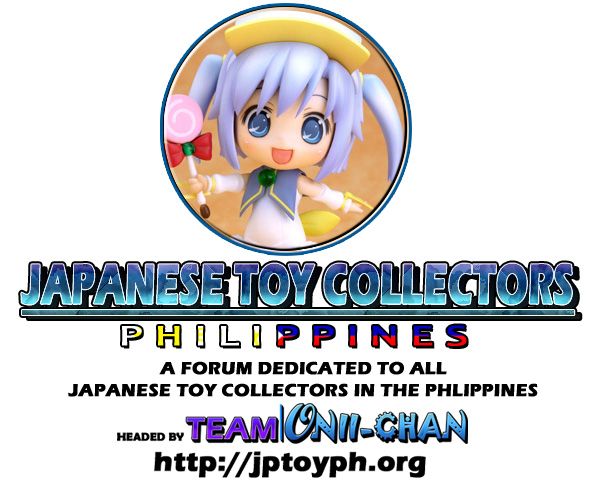 *i'm still keeping the photo even though the forum is now dead. coz hell yeah pastel ink!
Details
6500 (9161)

18

B

Writer, Researcher, Contributor

South Park, Chappelle's show, Twilight Zone, The I.T. crowd, MadTV, Scooby Doo, old Nickelodeon & Cartoon Network shows. Well duh... some anime.

Compilation of H.P. Lovecraft's works, Mein Kampf, Gapo (actually, anything made by Lualhati Bautista), Anathem, Communist Manifesto, Goosebumps

mostly different forms of rock and metal, Sakura Gakuin, AKB48 and 2009-2011 SNSD

Tony Hawk's Pro Skater 2, Bushido Blade 2, Resident Evil 2, Tenchu, Vagrant Story, UFC undisputed 2009, God of War 3, Bayonetta

super awkward

abacus

Polaroid t1031, Casio EX-S10