sarunamirabu can you feel the splash

I only collect freestyle
Going to do construction on all the clubs I moderate in the next few days.

» Let's consider voting for Free! in TAAF! \(^^)/ «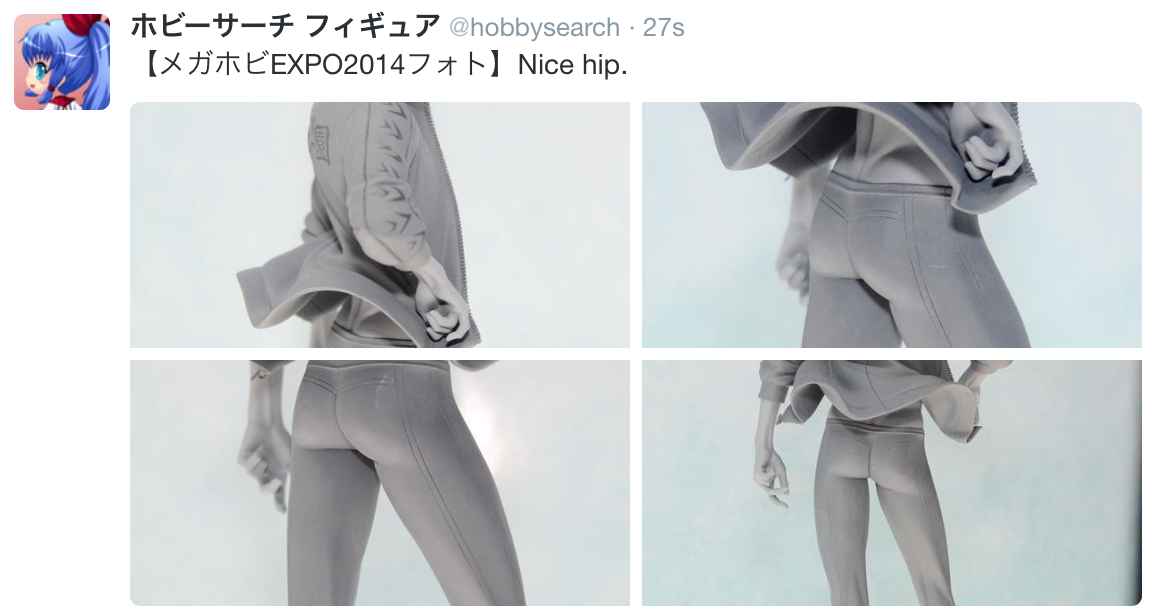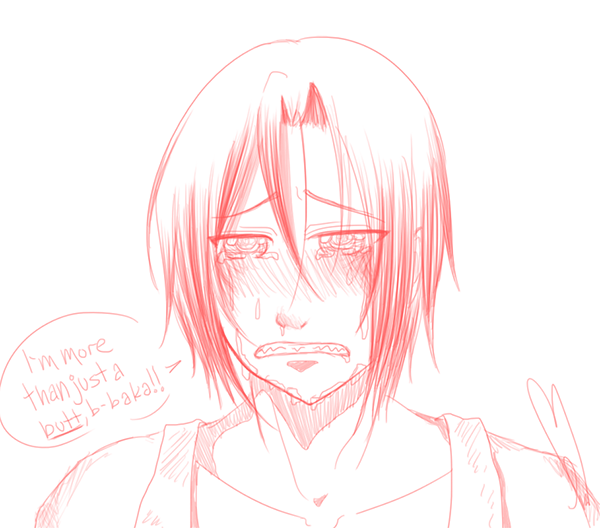 About
Hello, I am Saruna Mirabu(ノ)'ω`(ヾ), your friendly neighborhood uke. I collect some figures I like. Oh and uh, also KyoAni owns my soul and all my money goes to the cult of Free! and the church of MakoHaru.
♥ I have a
flickr account
for posting solely photos of
item #182298
→
(ext link)
♥
I

do not

accept very

random FR

sorry !! ( ;´Д`) Socializing first → FR = OK!!
♥
Feel free(!) to chat
with me, I don't bite. :)
♥ Always
feel free(!) to ask site/hobby questions/advice
, it doesn't bother me. :)
♥ I know a lot about Free! things so feel free(!) to ask me anything, even if I might have to research it for you. I do not mind. :)
♥ There are a lot of
non-figure items I have that are not on this website's listing
that I consider a part of my collection; most of them are books and a majority of those are BL manga volumes.
♥
There are more goods and media that I want on the site
, but I only keep ones that I'd specifically seek and don't just want simply because it's kinda cute/pretty guy on it and that I'd buy on a whim.
♥ I buy Free! things. Feel free(!) to solicit your Free! wares to me via PM. I am interested in almost anything, including magazine extras, magazine pages, keychains, cards, flyers, that piece of paper you're about to throw away...
GotoBuying for Sure (18)
GotoWatchlist (60)
Details
51081 (86)

Uke

Free! = Life

Utaite, VOCALOID, Seiyuu

Nitro+CHiRAL, Love Live! School Idol Festival
Favorites (42)
View moreFavorite Pictures (209)