terramishu nyan?

Hammering my wallet c:
<3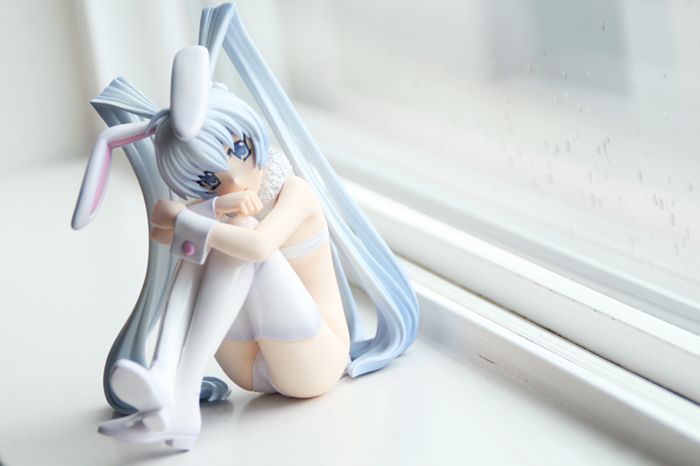 Figures (421)
GotoI really want to order... (17)
About
Hello!
It's been a while since I started collecting figures. I feel like I just started yesterday! I can say that I'm addicted to the hobby plus MFC, hehe.
Also, I just started doll collecting. I'm very much screwed. Doll stuff is pretty expensive. Nope, no BJDs yet since they're very pricey.
Apparently, I have a super soft spot for Nendoroids, and noticeably figures with a bright smile or wearing traditional Japanese clothing (yukata, hakama, etc).
Oh, clothing with frills & maid outfits (gothic, victorian) too <3
I love anime, manga, gaming, anything art related, shopping, and chilling with friends.
I think my fav characters or the characters that leave me the deepest impression (ahem, longing for <3) are:
- Menma from Ano Hana
- Taiga from Toradora
- Azunyan from K-On
- Ririchiyo Shirakiin from Inu x Boku SS
*Can't wait to put
Ririchiyo
in there with her upcoming PVC :3 I hope someone will make a chibi version of her :<
*Perhaps another favorite girl to add on my shelf. Finally, scaled PVC of
Morgiana!
. Too bad it's not her regular outfit.


I wish I were the owl...



Anime I shamelessly enjoyed

Chuuuu


Orochuban Ebichu. <3


Hysterically perverted
teehee
Comments (208)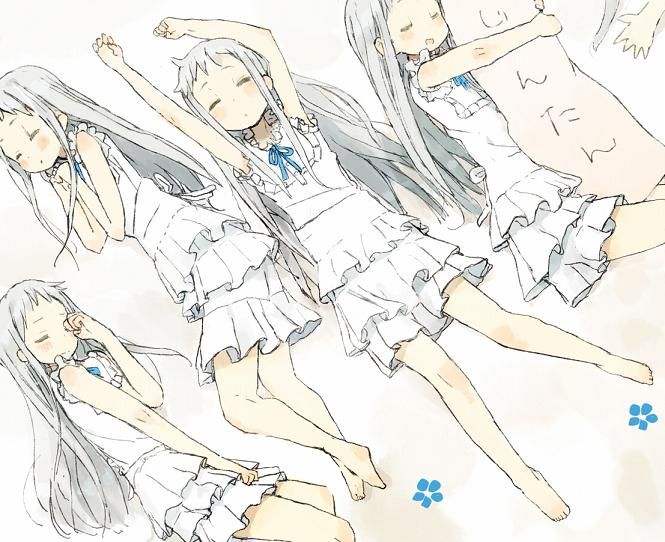 (DA: (ext link))
Details
23993 (249)

26

Long list of anime, Big Bang Theory, Bones, ...

I listen to anything depending on my mood. Generally electronica or some sort of chill mix.

Currently playing TERA, ESO. I like rpgs, mmos, tactical games, and fighting games.

Maid, straight bangs, twin tail, gothic/loli, animal girls (or cat ears), overall cuteness, good personality, BAMF.

Custom desktop and Lenovo g780.

Canon Rebel XTi + Good ol' Sony Cybershot.
View moreFavorite Pictures (367)
Menma <3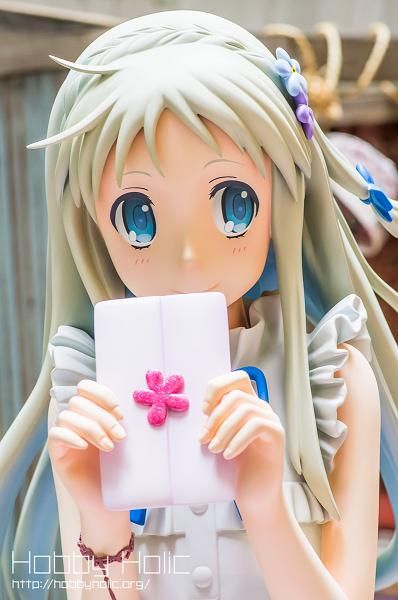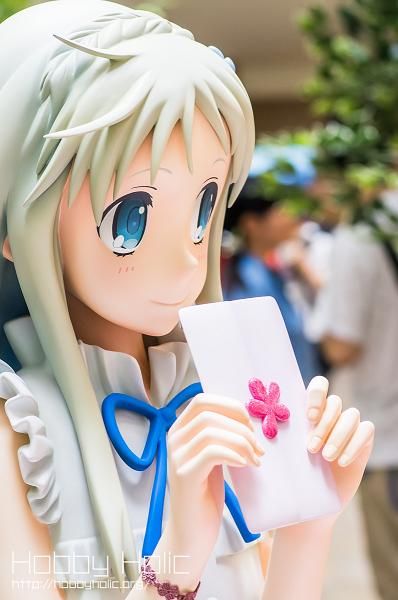 Links:
Hobby Holic
and
AkihaPhotography
My girls <3