vero_figure

n/a
Figures (2347)
About
hi i'm just a girl who is addicted to anime

(ノ◕ヮ◕)ノ and love collection figure.I've been collecting for 2 years. Most of the figure are gift i don't have a job so i can't have all the figure i wish for (one day for sure :3 )i'm trying my best to collect my favorite feel free to talk to me i love meeting fellow collectors!!!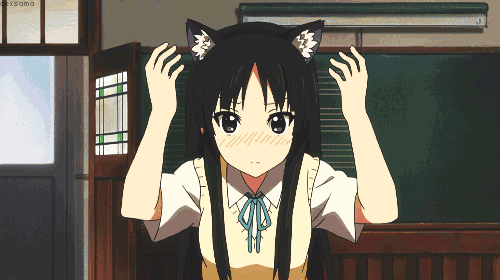 big yuri on ice fan.


Comments (7)
Details
666 (50066)

19

student

,Gintama,Yuri on ice,D.gray man,One punch man,Fate zero,Free!,Haikyuu!!,Attack on titan,Mircaculous lady bug,Steven universe,Noragami,Nisekoi,Boku no hero academia,Boku wa tomodachi,Lovely complex,voltron

Gorillaz,iron maiden,anime op\ost,electro swing,hollywood undead,nighcore,melanie martinez,k.pop,studio killer,alestorm,folk metal,metallica,

Final fantasy,Undertale,Assasin's creed,Pokemon,Legend of zelda,
Favorite Pictures (2)
Clubs (2)