This is a club for people to discuss any

Naruto-related merchandise

, particularly figures.
If anybody comes across a

Naruto-related item

that has not been linked to this club, please comment below for us to link it!



This club is still under construction, all suggestions welcomed!

Give us your input on this thread: club/1062/discu...

。。。。。。。。。。。。。。。。。。。。。。。。。。。。。。。。。。。。。。。。。。。。。。。。。。。。。。。。。。




Latest Naruto Updates on MFC

Last Updated by OroHaku on 06/07/2018



The newest addition to

GSC's

Naruto Nendoroid line has been announced: Tsunade! ITEM #729807 No news yet on her release date. Here's a photo released of her sculpt -




The latest

GSC Nendoroid

from the Naruto line up for pre-order is everyone's beloved Gaara! Up for a December release, pre-order now for the cutest Christmas present ever~ ITEM #693252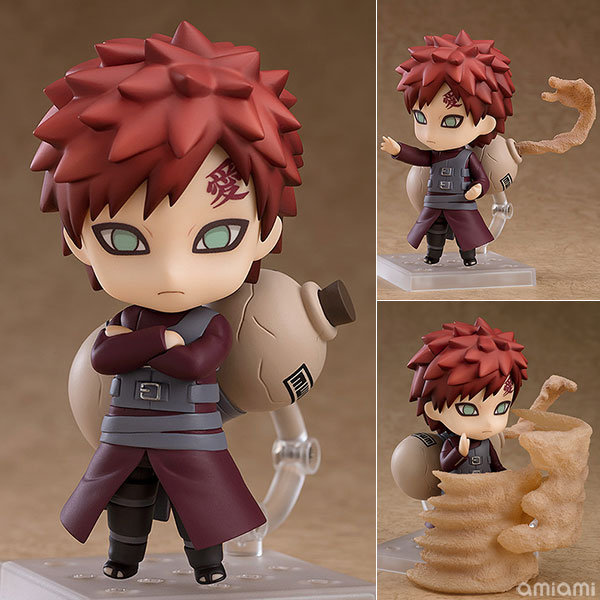 Also, if you missed Naruto first time around, he is getting a second release with Gaara in December, so pre-order him now to make sure you don't miss out again! ITEM #455376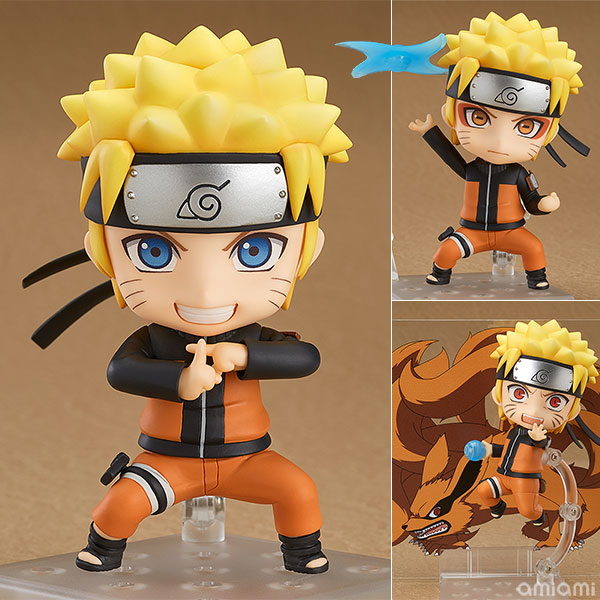 ***

If you're interested in collecting chibi style figures, these

MegaHouse Petit Chara Land Maneki-Neko

cuties up for pre-order now for an October release, might be for you~

ITEM #713868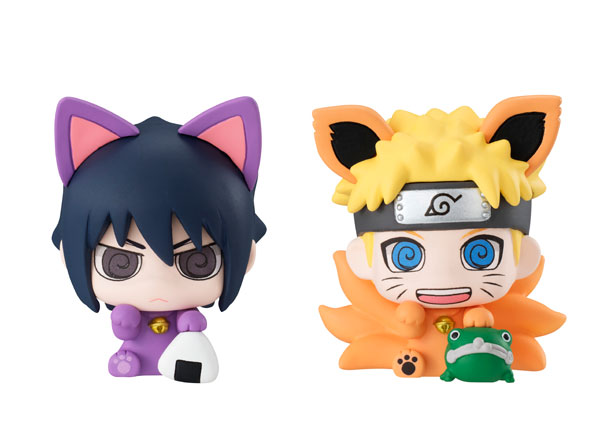 ITEM #713870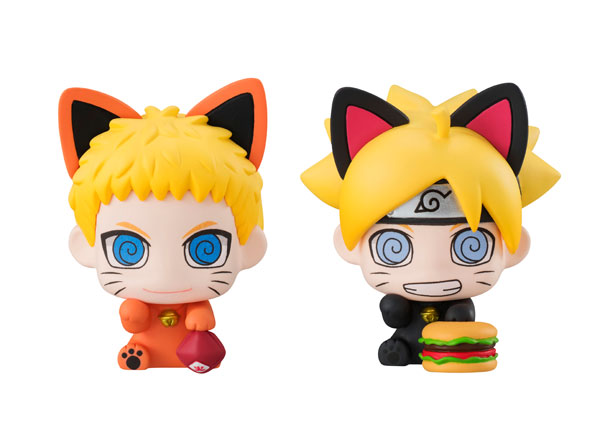 ***

3 of the

Bandai Figuarts ZERO Kizuna Relation

series have been put up for pre-order, so grab Naruto(Nov), Kakashi(Dec) and Minato(Feb) today - they'd look great with the previously released Sasuke and Itachi!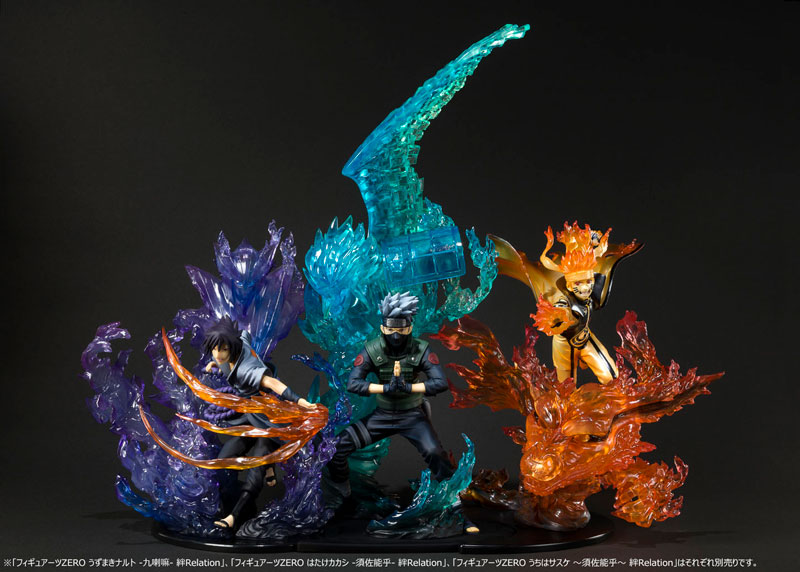 ITEM #595162
ITEM #623836
ITEM #728316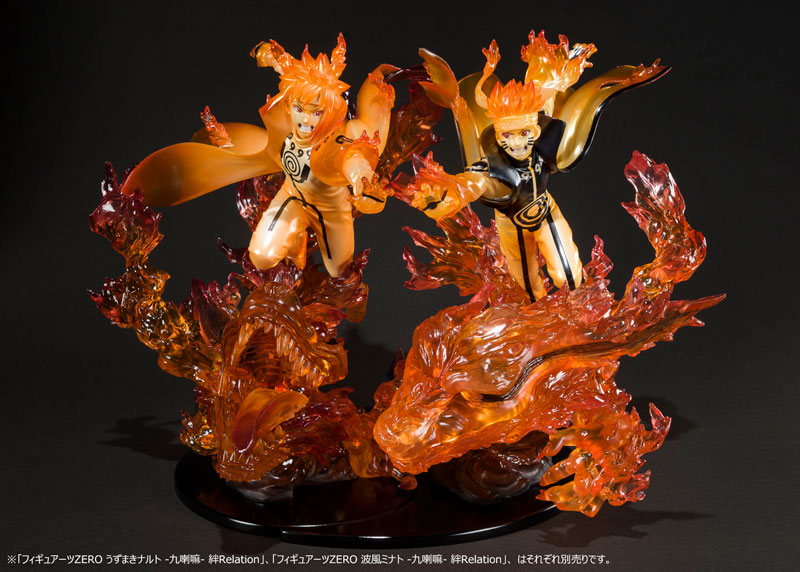 ITEM #728317 ITEM #728316

***

Also available for pre-order is this

MegaHouse G.E.M.

Kakashi wielding Zabuza's Executioner Blade, due for a November release. ITEM #675889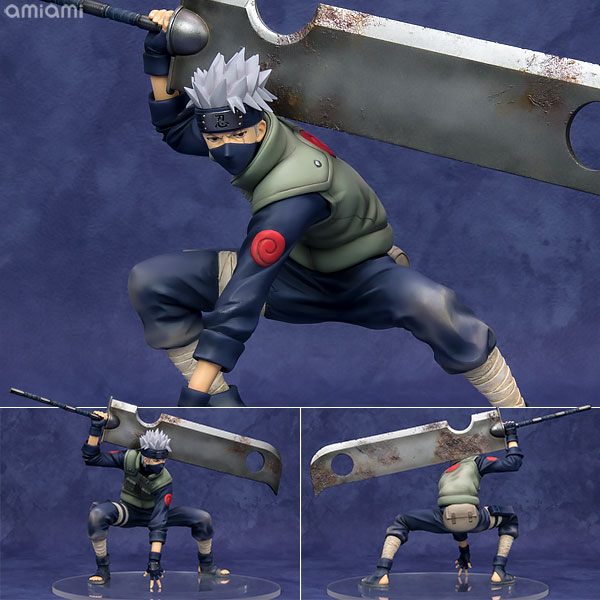 ***

Exciting news for Shikamaru fans~ Your boy is the next character to be released as part of

MegaHouse's G.E.M.

Naruto line. Here's a photo of the unpainted prototype. ITEM #713447



Shika's kickass partner in crime is also up for pre-order ~ They would look great side-by-side so grab Temari now! ITEM #703632



***



Tsume

has released Xtras of the first 3 hokages for pre-order. They look stunning, don't they!

ITEM #710852

ITEM #710861
ITEM #710859


***

If you missed out on her first time around,

MegaHouse

is re-releasing Hinata from the NARUTO Gals line this September. Don't miss out and pre-order now! ITEM #442019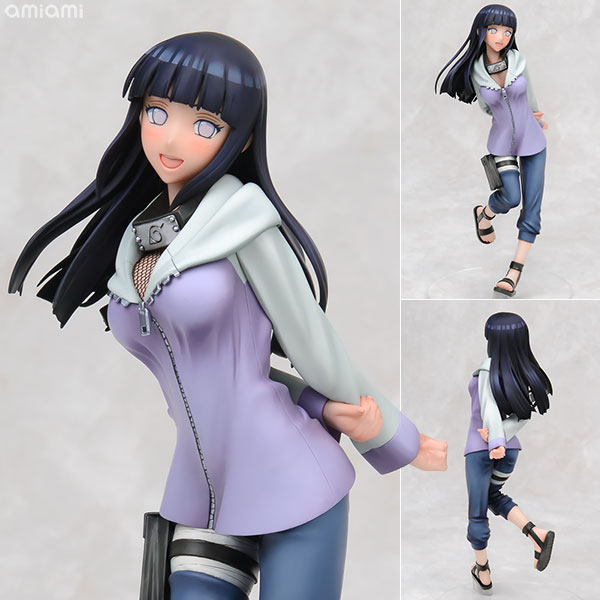 。。。。。。。。。。。。。。。。。。。。。。。。。。。。。。。。。。。。。。。。。。。。。。。。。。。。。。。。。。





。。。。。。。。。。。。。。。。。。。。。。。。。。。。。。。。。。。。。。。。。。。。。。。。。。。。。。。。。。