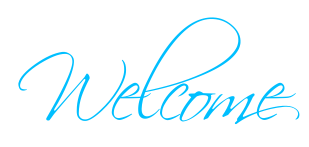 I absolutely love taking pictures with water. I experiment everytime when i use water. And really like how the water drops or water freeze in the picture.


I also find it fun to do, you will never have the same picture.

Feel free to join if you also take water pictures or just really like them.

Please share your tips/tricks/suggestions if you have any, to take beautiful figures+water pictures.


There are a also a few figures that plays with water. They will be linked to the club. If you like only the figures, or the figures in water, you can join.
Welcome to all members!