Seller's Haven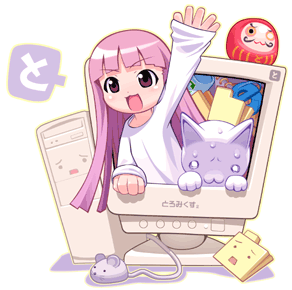 Hello, Friends!
Most of the time there isn't a lot of recognition over seller's issues with buyers or questions they have. This group will primarily focus on what sellers want to know and how to avoid certain issues.
Main things that will be discussed but not limited to are
-Polls/opinions on what buyers actually would buy, or what you yourself buy
-Buyer fraud, where the buyer is the scammer and how to avoid it/ defend ourselves as a seller
-Stories of your experiences with bad buyers, or success stories of dealing with these type of people
-How to be more successful selling your collection quickly

If you're new to selling or never sold anything in your life, you may be wondering to yourself, "that doesn't make sense, how can a BUYER scam a seller?"
It's a very real thing. Some tactics those type of scammers use are \
1. False claim of damage when item is fine so they can get some money back for free
2. Blackmail - Negative feedback, personal information revealed, ect
3. Claims issue with item, gets money back, keeps your original item and sends you a bootleg of that item
And so on,
These type of buyers are the worst because they waste your time, they steal your money, possibly keep your items, and cause you problems.
I do not want any issues in this group or site so keep all names of buyers anonymous. However, feel free to submit them freely over here.
slayersdefeatbu...
To enter this blog, type in pinkcat99





1. No drama
2. No self advertising your items for sale, this is a informative group where we can all talk, answer questions, and hang out.
3. No hate speech or cruelty.
4. On this site keep names of buyers anonymous, freely speak your mind on the site linked above rules.

*Additional info*
1. the reason this club says it's four months old is because it was a club I made that I never used so decided to change it into "Seller's Haven". I recently altered it on 10/8-9/2017
2. This is just us figure collectors selling off our collections.
3. In no way is MFC accountable for any loss or damage in your transactions. If you have a issue with a buyer on this site or someone is harassing you report it or talk to a admin.