Nico's Coffee Discord Server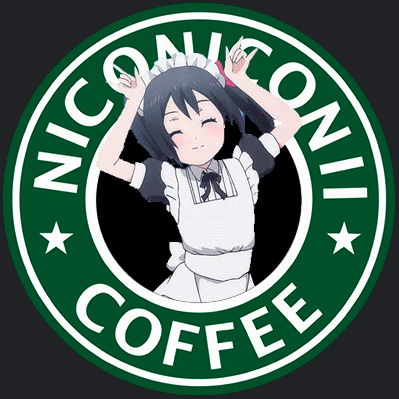 If you are an anime fan and you would like to meet more friends and talk about your tastes, join our server, here you can find:
- Anime memes
- Weeb talks
- Cool Emotes
- Events and Giveaways
- Activity roles
- Custom bot
And much more!
We are an active server full of fun and friendly people!
Join here: discordapp.com/...