✧Welcome to the Mo Xiang Tong Xiu club!✧



Mo Xiang Tong Xiu (墨香铜臭) is a globally renowned Chinese author who is known for her BL web novels. Her most popular works are Mo Dao Zu Shi (魔道祖师), Tian Guan Ci Fu (天官赐福), and Ren Zha Fanpai Zijiu Xitong (人渣反派自救系统). Each of her novels have received multiple adaptations and are available in many languages around the world.


All fans of MXTX or her works are welcome! Come and share your excitement!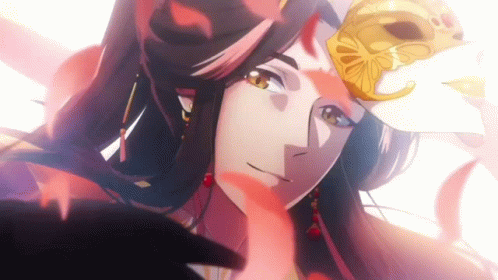 Official English translations of MXTX's novels are available for preorder ~here~