Key/Visual Art's Fanclub

MyFigureCollection.net Key/Visual Art's fanclub.
Current Events
Visual Art's Summer Fes 2023


29/07/2023~
Charlotte Online Kuji


18/08/2023 ~ 02/10/2023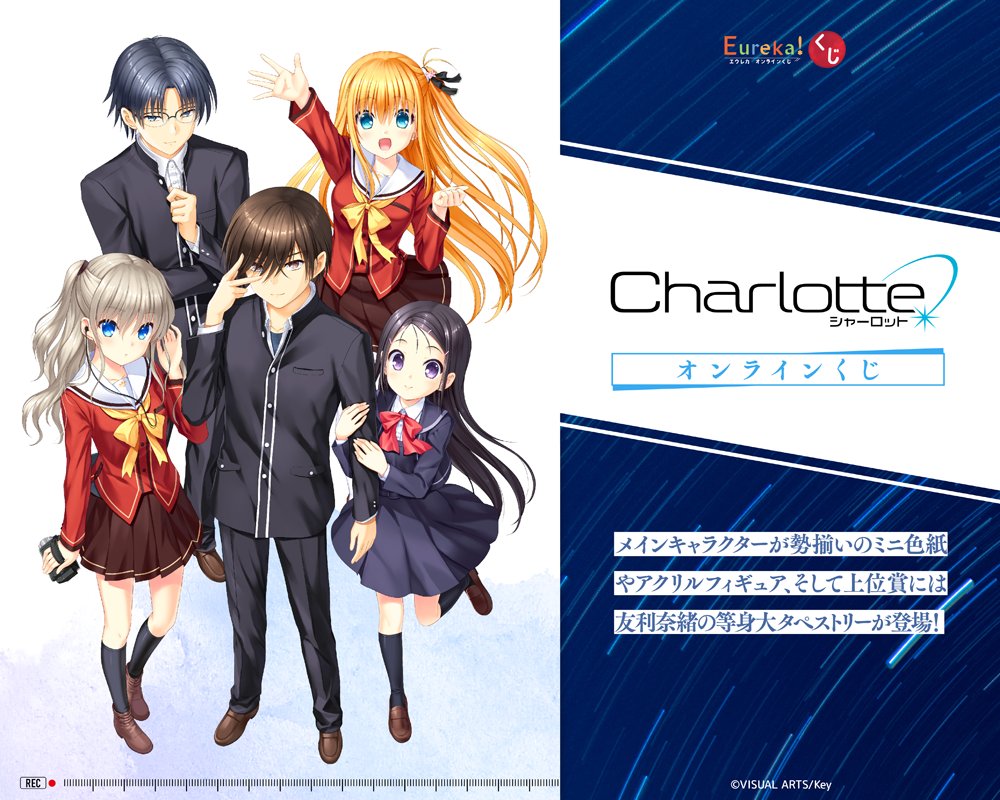 She is Legend Live Tour 2023 "Extreme Flag"


08/09/2023 ~ 21/01/2024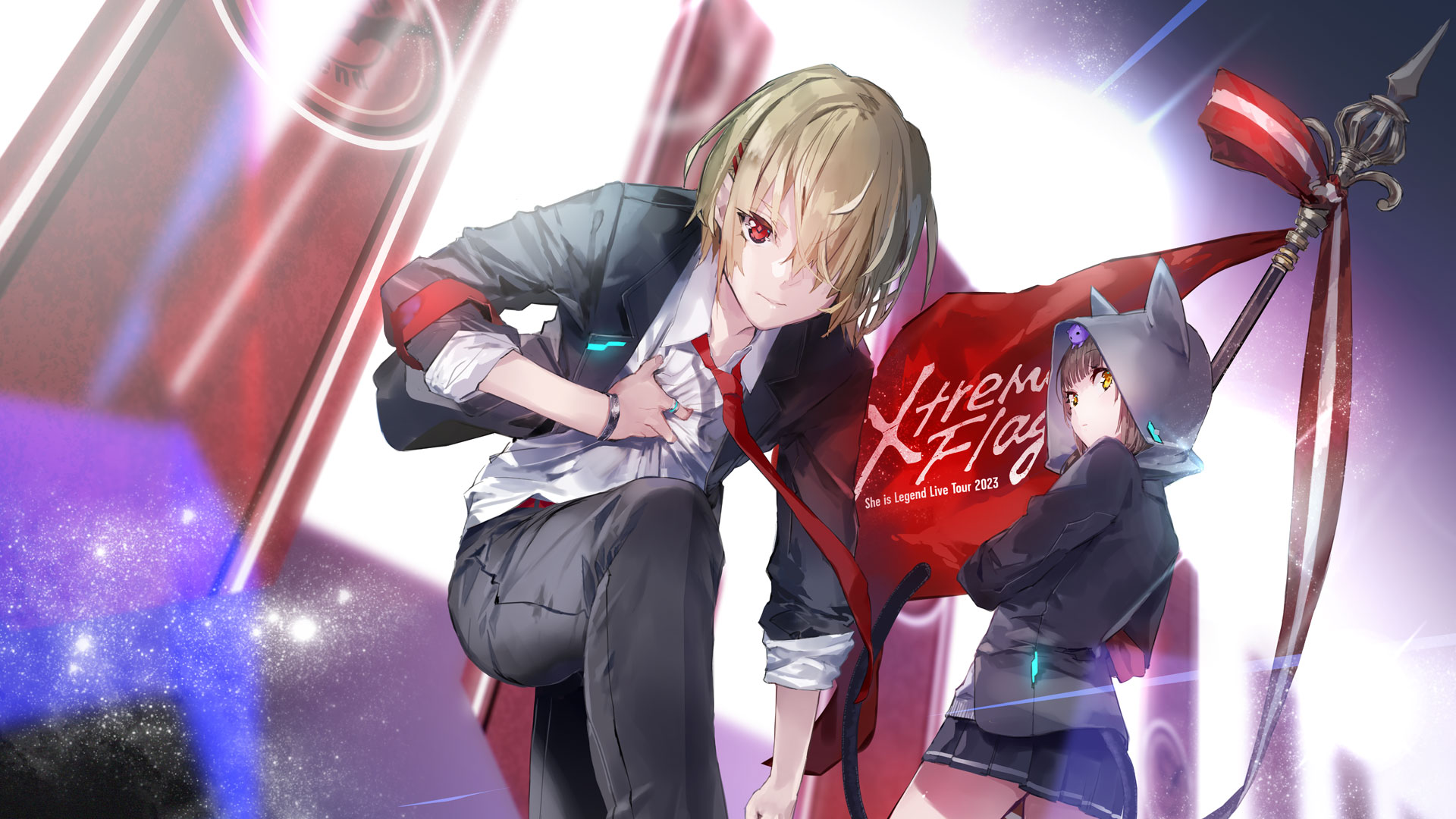 Upcoming Events
Little Busters! EX 15th Anniversary Kuji


29/09/2023 ~ 04/12/2023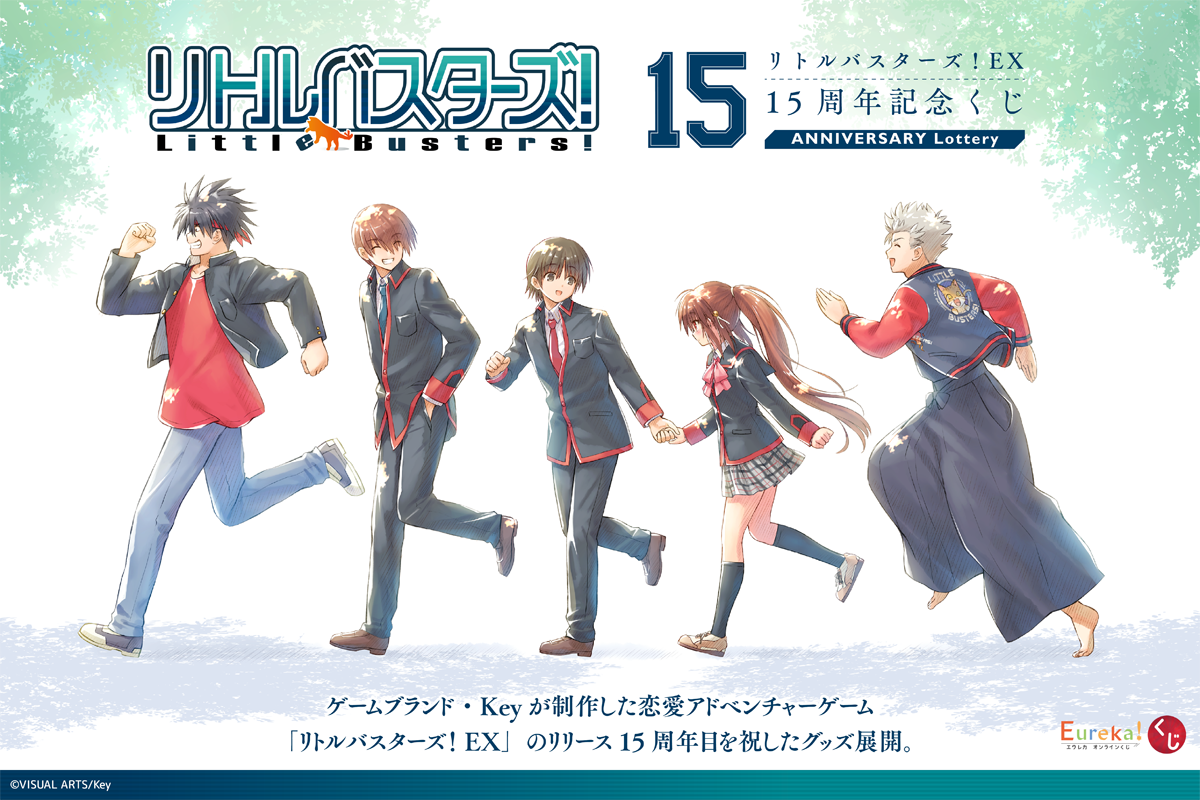 Key is a Japanese visual novel studio formed on July 21, 1998, as a brand under the publisher Visual Arts. The original founders were Maeda Jun, Orito Shinji, Hinoue Itaru and Hisaya Naoki, who had previously worked at Tactics, a brand of the publisher Nexton.

Maeda Jun is a prominent figure in the brand, having contributed to the planning, scenario, and music composition in the majority of Key's visual novels.
After the completion of Little Busters!, Maeda announced he would not be working on the scenario staff for Key any longer, but would still be working on the music for Key's next releases. He made a return with his latest work Heaven Burns Red, his first game as a main scenario writer in 15 years since Little Busters!

Na-Ga, Key's main artist, mainly worked with background art in earlier games, but with Key's sixth game Little Busters! was given the position of co-art director with former Key artist Hinoue Itaru.

Fumuyun later joined as a main artist working on character design in Summer Pockets and Summer Pockets Reflection Blue.

Orito Shinji, Key's main composer and another co-founder, has composed music for the majority of Key's titles.

Key has also been an active participant at Comiket since Comiket 57 in 1999, and continue to participate every year. In 2001, Visual Arts created the record label Key Sounds Label to release music albums and singles with music related to Key's visual novels.

On 27th July 2023, President of Visual Art's Baba Takahiro announced he would be stepping down and passing his role to Tenkumo Genki (Okano Touya), and that Visual Art's would become a subsidiary of Tencent.
Key Works 1999-2023