A club for the Macross Frontier fan at heart! Taken away by

Sheryl's

voice? or perhaps you've found yourself dancing along to one of

Ranka's

signature songs? maybe you've even gawked in awe at the amazing display of limitless missiles from time to time? Well If so you'll definitely find that you have a place here! Don't feel restricted to just the confines of Frontier, if you also harbor admiration for the other Macross series's then feel free to speak your mind! All in All I hope everyone will enjoy the club!
172 members and going strong! Thank you towards each and every individual who took the time to join and interact in the club, your support and dedication is what truly elevates it to greatness! Again, I give you my deepest thanks and hope that you will keep your spirits high in the times to come!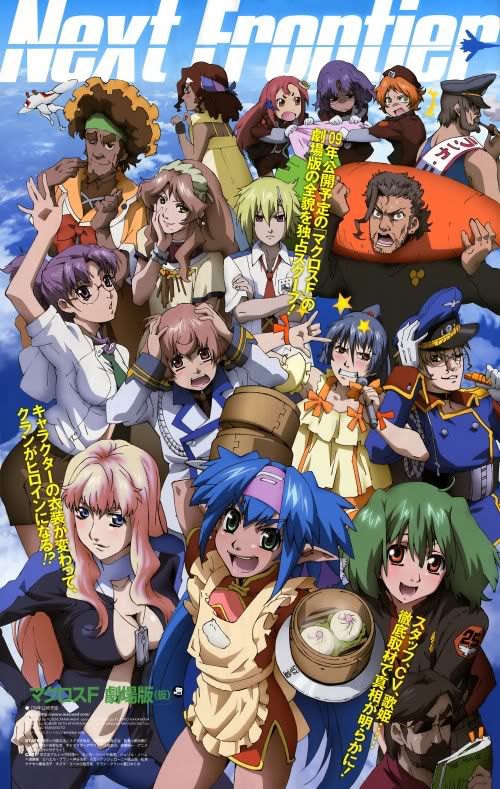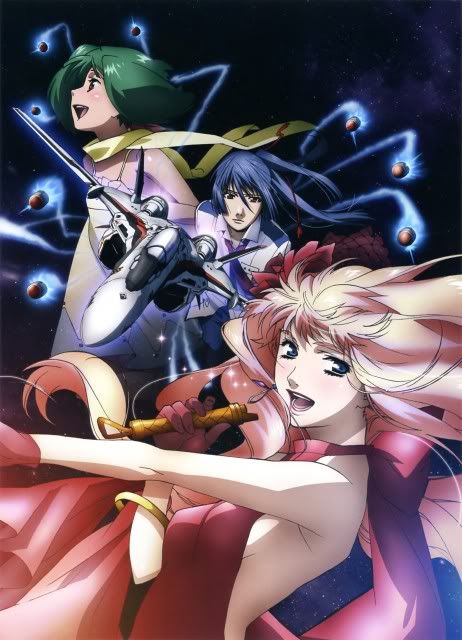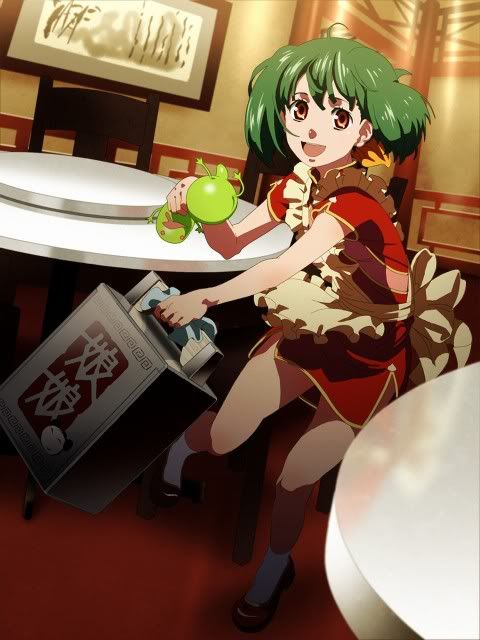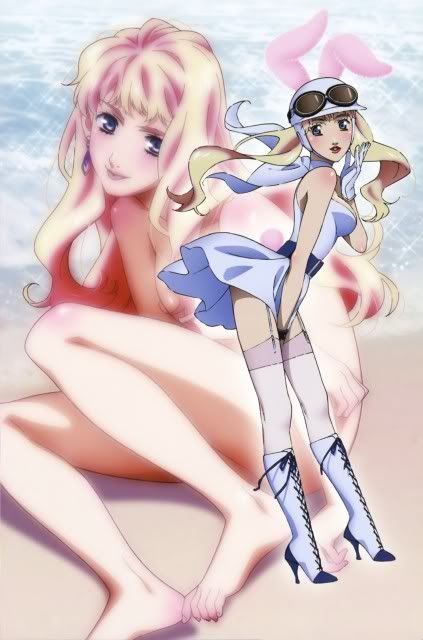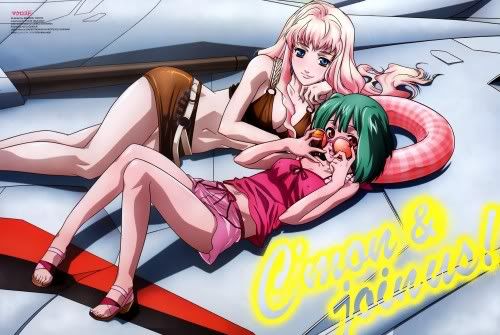 Forums8
45 replies • Started by

fama226 11 years ago

20 replies • Started by

fama226 11 years ago