everything will be alright!! ♡
Last visit
4 days ago
• Joined
4 years ago
• 29,976 hits (2,201)
komugi collection!! (⁎˃ᆺ˂)31
pripara collection!! かしこま50
About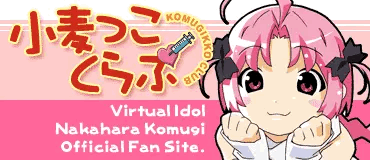 whats up everypony im leo!!



ive been collecting since 2013 when i got my first figure, alters panty!
i wasnt super invested in the hobby and only had a few figures until 2015 when i got super into it!!
since then my collection has grown a lot!!



my most fav charas ever are iruma jyuto, komugi nakahara, zapp renfro and manaka laala!!
i love them all with my whole heart!!





twitter ♡ anime list
☆ add me on A.R.B!! 644up7d5s4ja ☆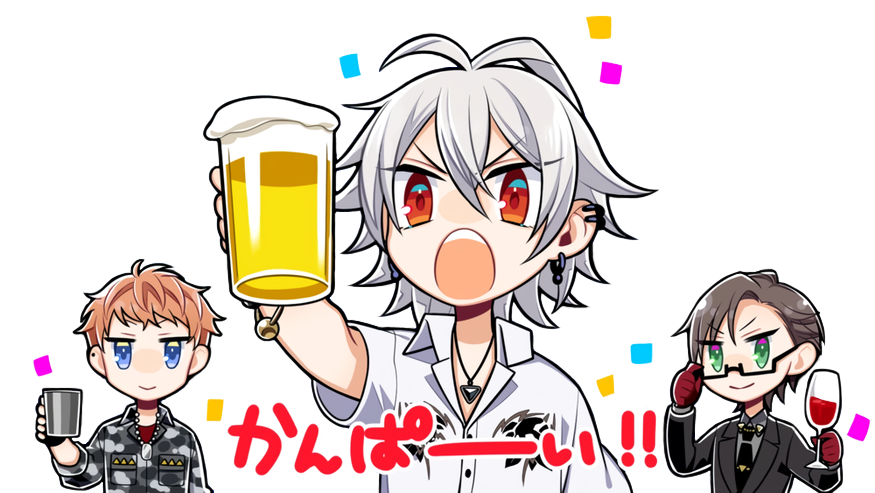 About
Show(s)
Pripara, Mushishi, Tokyo Mew Mew, Saiki Kusuo no Ψ-nan, Hidamari Sketch, Kekkai Sensen
Book(s)
Made in Abyss, Golden Kamuy, Oyasumi Punpun, Boku no Hero Academia
Game(s)
Hypmic A.R.B, Priconne Re:Dive, Bandori, Sanrio Sweet Days
MOE Point(s)
femboy, magical girl, kemonomimi, pink/purple, heart pupils, idol, megane
Music
Denpa, Hypnosis Mic, ♡Mad Trigger Crew♡