I am a shadow, the true self.
Last visit
3 months ago
• Joined
11 months ago
• 6,522 hits (17,685)
About
"So, you say you're broke."
"Yep!"
"And yet, you spend everything just for one character??"
"Hell yeah!"
——————————————————————————-
Hey everyone, I'm Drafire and I probably need to learn how to manage money...
Oh, who am I kidding? My bad money habits aside, here's my actual introduction!



Hey there! I'm Drafire and welcome to my profile! :D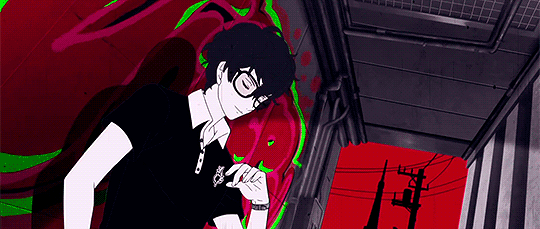 I'm just a random person on the internet with a not-so-random huge love for my favourite character of all time (if it already isn't painfully obvious), Joker!

I'm happy to meet new people here so feel free to drop me a FR or chat with me anytime!

Hmm, what else to say...oh right, about myself! I love anime, but I'm a huge gamer at heart. JRPGs are my passion and I want to play all of the great ones! If you have recommendations in mind, do tell me! Naturally, love for 2D characters soon grew into love for 3D plastic sculptures of these 2D characters and here we are! My wallet can never catch a break...

My collecting goals, you ask? Of course, it's definitely going to be building a shrine of Joker! I'm gonna have to get more stuff and space, but I can't wait to admire it when I'm done with it! My other (insane) goal is to collect everything of him! *cue small wallet crying in corner*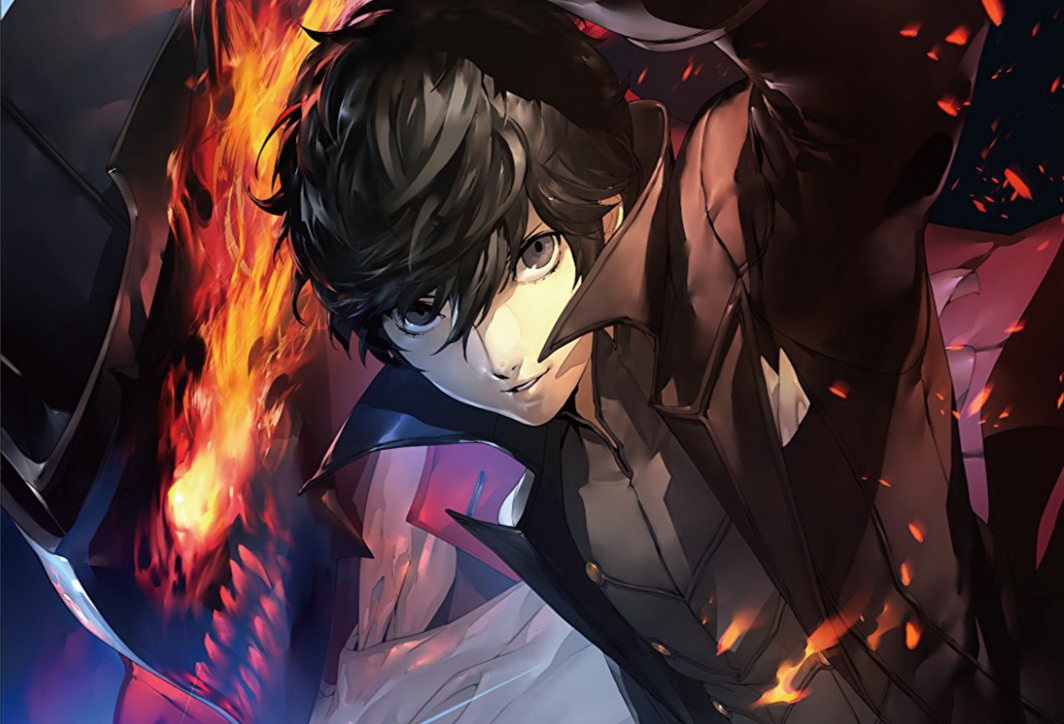 Now that this is out of the way, I'll be awkwardly making my leave...huh? You want to know more?! Well then, if you insist...



Collecting milestones:




View spoiler

Hide spoiler

June 2019

: The one that started it all: ITEM #675649


September 2019

: My first nendoroid! ITEM #675865


July 2020

: 10th Joker item obtained! It's a fanmade keychain, picture here:

View spoiler

Hide spoiler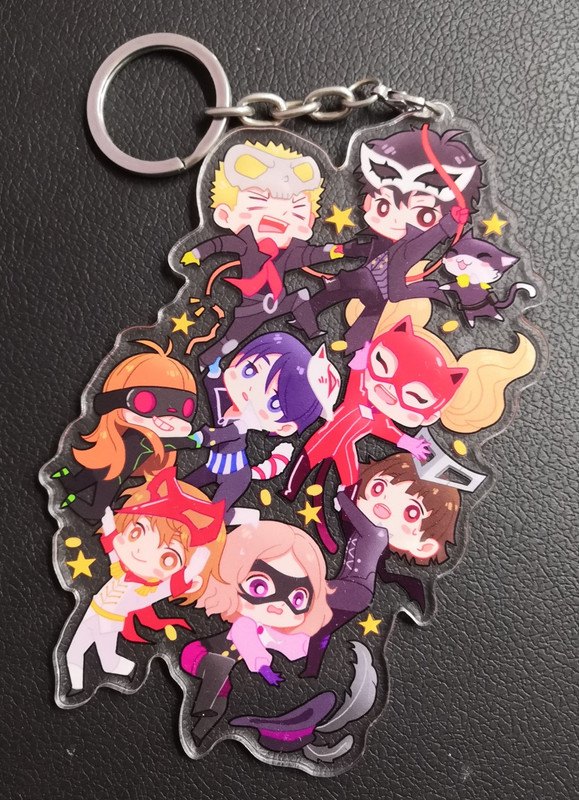 October 2020

: My first scale figure! ITEM #740309
Wall of Fame: Other Characters I love!

(not listed in any particular order)
View spoiler
Hide spoiler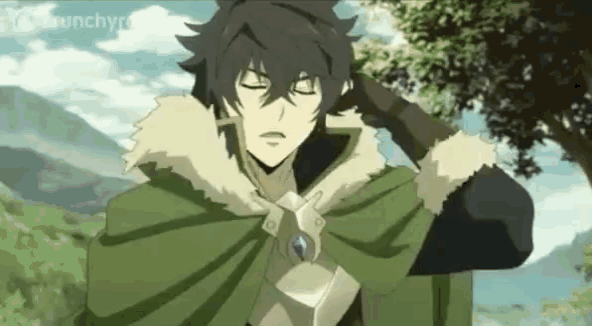 Naofumi - The Rising of the Shield Hero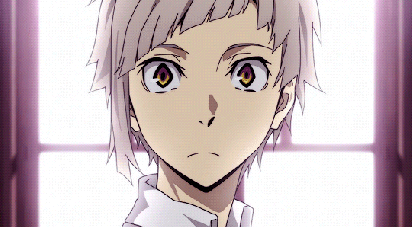 Atsushi - Bungou Stray Dogs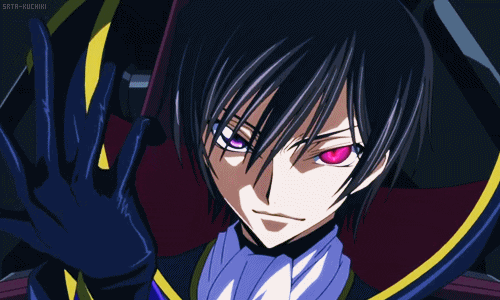 Lelouch - Code Geass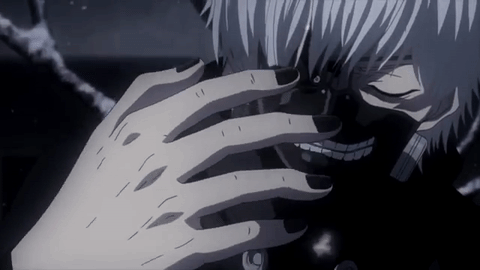 Kaneki - Tokyo Ghoul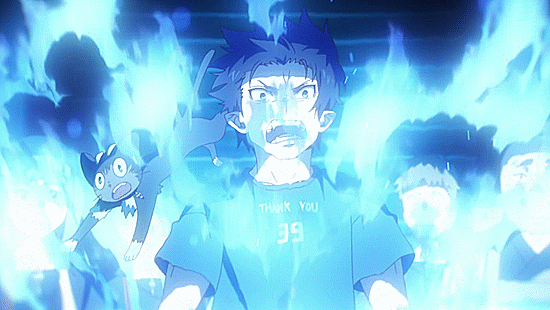 Rin - Blue Exorcist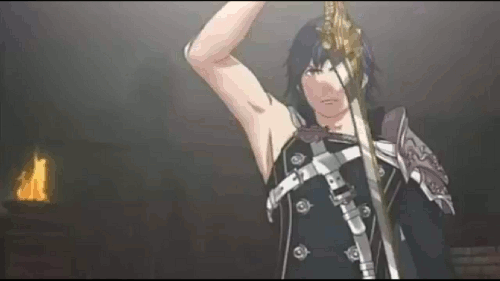 Chrom - Fire Emblem: Awakening



Link - The Legend of Zelda




And now, I'm sending you off for real! Thanks for dropping by and reading up to this point! Now, get back to browsing MFC or whatever it was before you came here! Or, scroll to the bottom of my profile if you wish! Bye for now and see you around! ;D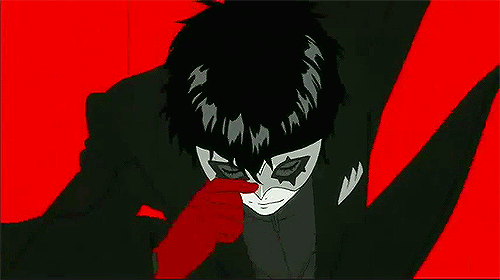 Wake up, get up, get out there...
Video Games I Played/am Playing50
Just Joker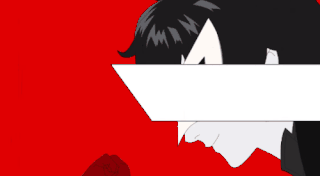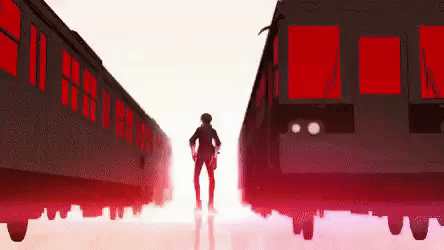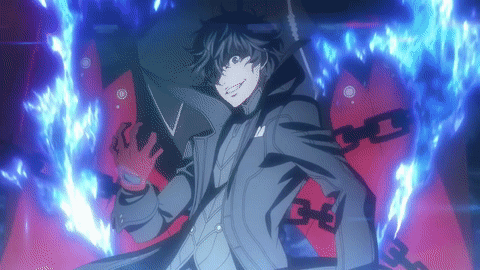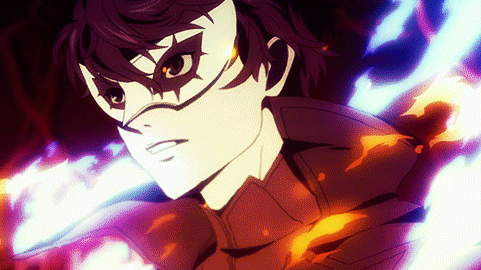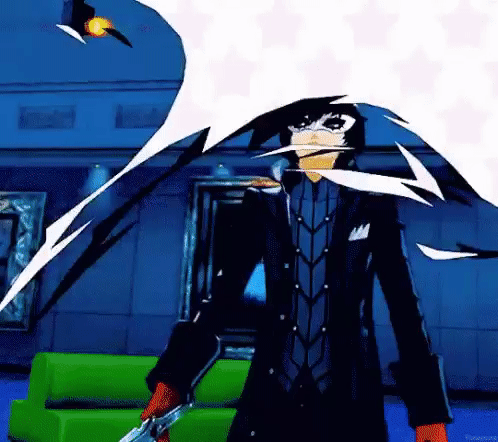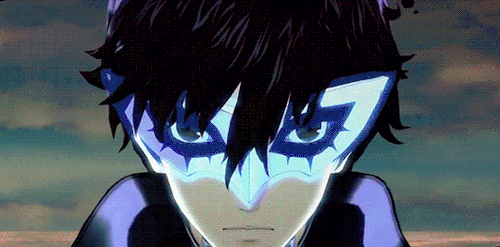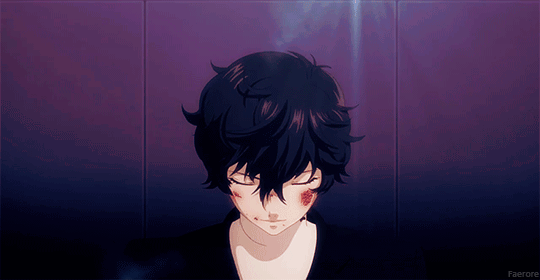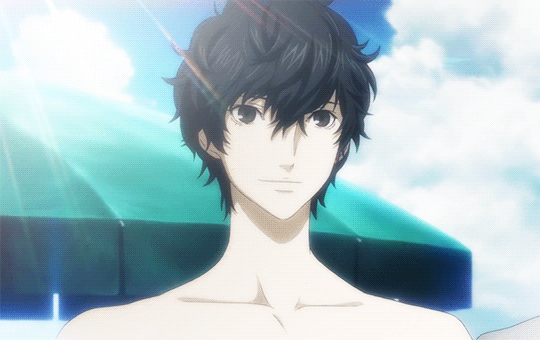 He's so beautiful~
You reached the end! Thanks for visiting :)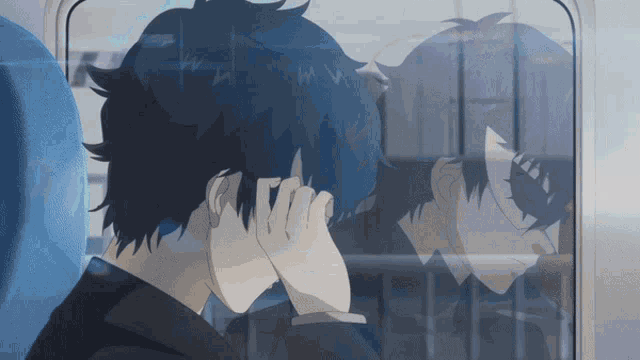 Credits for all pictures and GIFs used in my profile (excluding background, profile picture and banner) go to the official sources. Credits for my profile picture goes to 塩魚 on pixiv. Thank you! :D
About
Show(s)
The Rising of the Shield Hero, No Game No Life, Fate/stay Night, Code Geass, Bungou Stray Dogs, Blue Exorcist, etc.
Book(s)
Sword Art Online, The Rising of the Shield Hero, Tokyo Ghoul
Game(s)
Persona, Pokémon, The Legend of Zelda, Fire Emblem, Dragon Quest, Xenoblade Chronicles, Final Fantasy, Shin Megami Tensei, Tokyo Mirage Sessions, NieR, Dragalia Lost, etc. Big sucker for JRPGs, as you can tell!
MOE Point(s)
Facial accessories (masks, glasses, etc.), Eyes that change colour, gloves, headphones, jackets
Music
Game music and Anime OPs
Camera
*insert random potato phone camera model here
Computer
I use my trusty phone