I CAME TO PLAY MY ASS OFF
Last visit
17 days ago
• Joined
11 years ago
• 20,314 hits (4,396)
About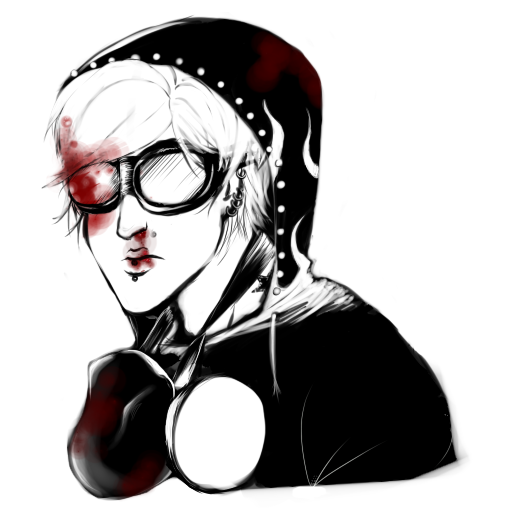 'sup?
I'm Akhrati and I'm a pretty damn mellow guy.
Game Dev, small-time illustrator, hardstyle fantasy/horror writer.
I've always been a
hoarder
collector, but what started me off properly was the launch of Square Enix's Play Arts and since then, I've sought to collect as many of my favourite characters as I possibly can. ... which is kind of difficult, since what are quality male figures, guys?
Iori Yagami,

King of Fighters

: 6

Jean-Pierre Polnareff,

Jojo's Bizarre Adventure

: 6

Alex,

Street Fighter III

: 4
Selling and Trading is half of the fun of the hobby to me, so my collection is constantly shifting. I like to try out lines and figures and settle with ones I particularly enjoy.
SHIT I WANT LIKE BURNING
RAH Guts (Black Swordsman)
ITEM #283038
ALSO VIDEO GAMES
Scalebound (XBO)
NIER Automata (PS4)