Alizredeem
a dreamer
«✿ I really wish I could sleep ✿»
Online
• Joined
3 years ago
• 15,748 hits (4,865)
About me

Hello, my name is Ali!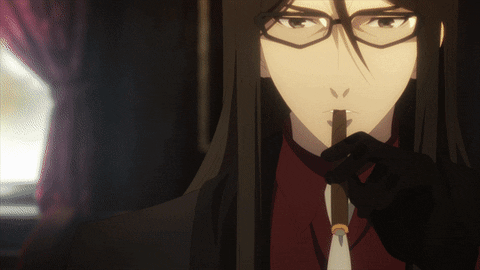 ♥ In a relationship with NITROPAN ♥
Been collecting since I started my college life. I used to draw, but due to health conditions I had to stop. I can't do a lot of things due to my health issues, so I simply try my best to help others. I like helping people, so if you're having trouble finding something you like, I can dedicate my time to finding it for you. Feel free to add me as a friend or message me about anything!


Thank you for visiting! Have a nice day!




♡ Preorders & Wishlist ♡




Preorders by Non-Japanese origin companies


✿ After-School Arena Aegir by Dam Toy (Mar. 2020)
✿ 2B Sexy-Cyborg by Moonlight Studio (Dec. 2019)
✿ Little Mermaid by Myethos (Jan. 2019)
✿ Lily Wine: Glass Girl by RIBOSE x Myethos (July 2020)
✿ Evelynn by Riot Games (Jan. 2020)



Wishlist


✿ Vodka Food Fantasy by Fengrong
✿ Miku Hatsune by Myethos


♡ Selling Corner! ♡


Hello! I am selling some of my figures from my collection, along with giving up some of my pre-orders. Please click the following link to see items I am selling and/or giving up:
LIST #116351

I have a few ads created for some of the items, so feel free to browse the shop:
profile/Alizred...

Here are other items I am selling that is not allow in the database:
Used Official League of Legends Vi by Riot Games for $15
Used Official League of Legends Leona by Riot Games for $15



♡ Waifus ♡