Last visit
2 months ago
• Joined
5 years ago
• 8,169 hits (13,156)
About
»

IMPORTANT

: CURRENTLY ON A SEMI-HIATUS BECAUSE OF COLLEGE.
I MAY BE SLOW REPLYING AT THREADS AND PRIVATE MESSAGES. PLEASE, UNDERSTAND.

» If I forgot to confirm / drop my slots at the deadline date is because I completely forgot about it or college is killing me
thus not being able at all to check the page. So, if that happens, don't be afraid to PM me about it, I'll try to answer asap. ☆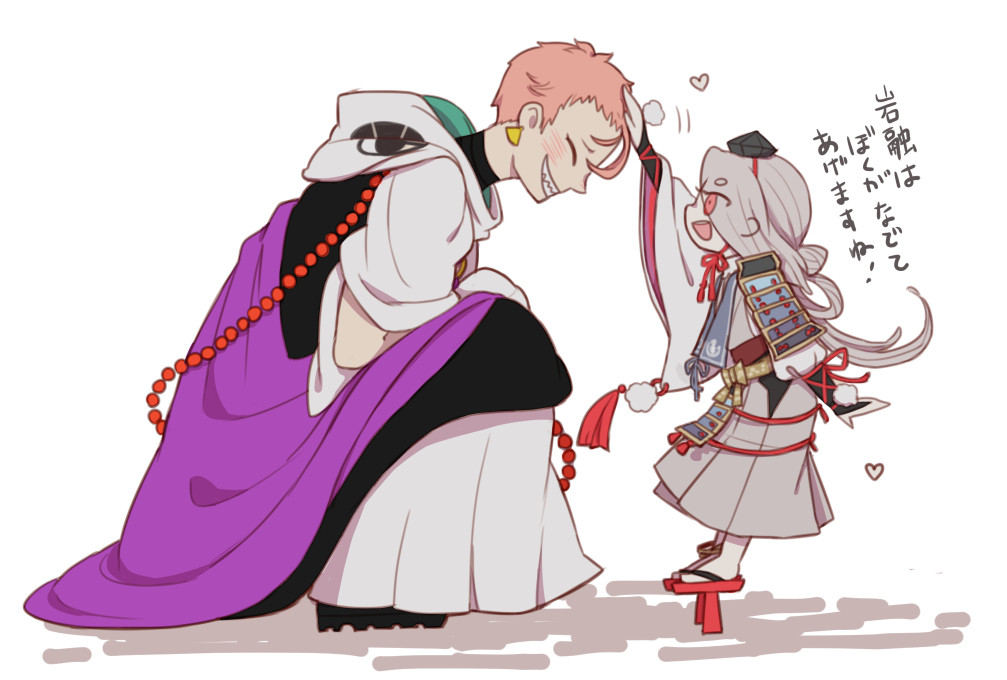 I wish I had every single male figure. But nope. (=ヮ=)೨
Going after some items: sales.php?mode=...
About
Show(s)
Hetalia, Durarara!!, K Project, Osomatsu-san, Haikyuu!!, Free!, Kuroko no Basket, Diamond no Ace... Shounen, shoujo, shounen-ai, sports and yaoi anime in general. Police series and another series like Leverage.
Game(s)
Pokémon, Kingdom Hearts, Ace Attorney, Harvest Moon, Animal Crossing, Professor Layton, The Legend of Zelda, Dangan Ronpa; Touken Ranbu; DRAMAtical Murder, Togainu no Chi, Sweet Pool, Lamento, Amnesia, UtaPri, DiaLovers; UNDERTALE, OFF; HetaOni, etc etc.
MOE Point(s)
Bad boys, weirdos, piercings, tattoos, trash babies, cool dorks, military uniforms
Music
Vocaloid; Rock, metal, dubstep, j-pop, k-pop, some c-pop.