The secret ingredient is always love (⌒▽⌒)♡
Last visit
2 hours ago
• Joined
6 years ago
• 24,570 hits (2,960)
About
♡ If you see a friend without a smile give them one of yours ♡

♡ You never lose! You win or you learn ♡

♡ Better to light a candle than to curse the darkness ♡

♡ The one who chooses smiling over raging is always the strongest ♡
Hey there and nice to meet you! ♡
My name is Aoi (⌒▽⌒)☆
I´ve been collecting figures since 2015.
There basically is no figure type that I dislike (I have to like the figure optically), the same goes for my anime taste just that I really do prefer a good story there :)
That said I can enjoy pretty, cute etc arts as well (biggest reason for opening up a Raita fanclub here) so I am not all too picky :) ♡
I have many different hobbies: gaming, horseback riding, dancing, watching anime, drawing, studying languages ( especially japanese and korean are amazing!), makeup, fashion, obviously figure collecting, baking, cooking and much more! ♡
There are harsh times in life so we have to keep on thinking positively and work on stuff we have fun with! I really take the quotes and wisdoms posted in this window seriously.
My biggest baking project right now: Big moms wedding cake from One Piece! Of course it will be a tad smaller hahah and I´d need some people to share it with.
Let´s keep on having a good time together and enjoy our hobby! ♡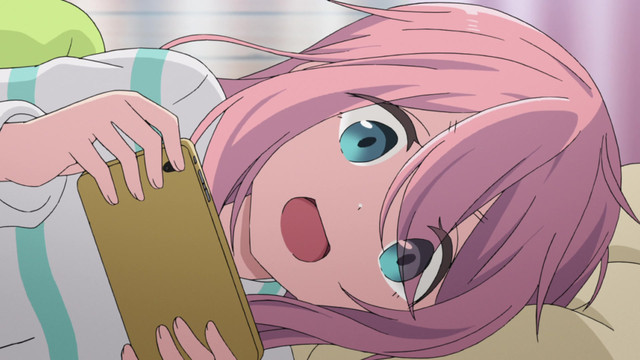 About
Book(s)
All manga genres, horror novels