Last visit
4 years ago
• Joined
6 years ago
• 42,018 hits (966)
About
SELLING ALMOST MY ENTIRE COLLECTION DM IF INTERESTED IN ANYTHING

Big girl living in a PVC world

.
I have an "all over the place" collection.
Student and Employee with a hell of a spending problem.

Sometimes I'm sure I'm a neko-chan!


I don't play that internet warrior mess, keep that to yourself!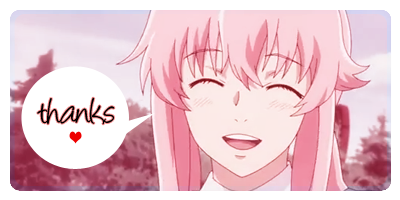 Very friendly and always looking to make new friends! PM for anything!
Waifu's:
Husbando's: