Finally fast internet, baby!
Last visit
5 hours ago
• Joined
1 year ago
• 9,582 hits (11,769)
My TOP 10 favorite figures! [click on the number for details] >8
Top 3 concepts/prototypes I want to become reality the most.3
My personal manufacturer tier list.
I have to have at least two or more figures by a brand for it to show up on this list. Improvements marked green, decline in rank marked red.
Top Tier
Alter
Flare
Goodsmile Company
Myethos
QuesQ
Revolve
Stronger
High Tier
Alphamax
Amakuni
AmiAmi Zero
Emon Toys
Hobby Max
Kadokawa
Knead
Kotobukiya
Max Factory
Vertex
Wing
Wing's Inc (Souyokusha)
Mid Tier
Aniplex
Aquamarine
Broccoli
Freeing
FuRyu
Genco
Megahouse
Phat
Union Creative International
Volks
Bottom Tier
Bell Fine
Chara-Ani
Daiki Kougyou
Plum
Wave
Trash Tier
B'Full
Griffon Enterprises
Orca Toys
With Fans
About
I'm a
huge
anime fan. I love watching anime, used to play anime games until I quit gaming, wear anime shirts, got my walls plastered all over with merchandise and am of course an enthusiastic figure collector. But I don't read manga. And no, I don't think everything Japanese was superior and wanted to live in Japan etc. In other words I'm an Otaku, nice to meet you!
My top 5 shows of all times!
I know, I know it's hard to just pick five, but promise to

not

make honorable mentions. I hate honorable mentions.
First place: Romeo X Juliet!
Second place: Angel Beats!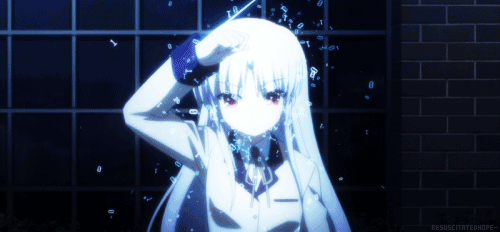 Third place: Fate Zero!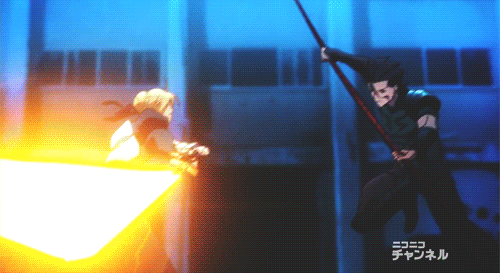 Fourth place: Steins;Gate!
Fifth place: Your lie in April!
Now then, with that out of the way here are some honorable mentions: The Quintessential Quintuplets, Starblazers 2199, Violet Evergarden, How to Raise a Boring Girlfriend, A Lull in the Sea, Record of Lodoss War, Lost Song, Darling in the Franxx.

...
...
...

No wait I said there wouldn't be honorable mentions, didn't I? Oh no, already broken my promise to you! What a horrible, horrible first impression this will leave...
About
Game(s)
Azur Lane, Girls Frontline, Princess Connect, Illusion Connect.
MOE Point(s)
Dark skin, bare feet, kimonos, umbrellas, and probably lots of other stuff!
Music
Mix of symphonic metal, epic metal, alternative, pop, j-pop and folk rock. Nothing recent.
Computer
2013 Alienware that I upgraded and repaired several times. I just hate switching machines.