Last visit
9 minutes ago
• Joined
1 year ago
• 5,082 hits (25,261)
About
┌──── •✧• ────┐
(\_/)
(0.0)
(___)
she/they
└──── •✧• ────┘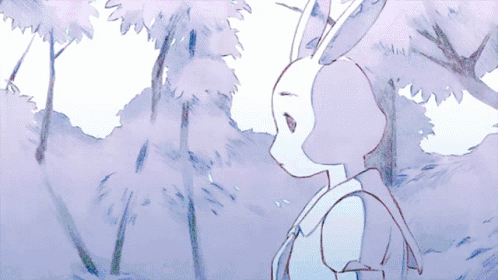 。☆✼★━━━━━━━━━━━━★✼☆。
My grail: ITEM #675659
。☆✼★━━━━━━━━━━━━★✼☆。
┌──── •✧• ────┐
Even though I'm somewhat new to buying figures compared to others on this site, I've always enjoyed figure collecting via unboxing and review videos on Youtube. Now that I'm an adult (kinda) and feel more free to do what I want, I've started to be open about this hobby and I'm glad to be part of the anime figure collecting scene officially. I hope you'll have me!
└──── •✧• ────┘
Forewarning
Just to let others know, I am against lolicons and anything of the sort. I can understand buying a figure for its cuteness and nothing more but if you genuinely sexualize characters depicting children or if you defend media that sexualizes children,

please do not interact with me.

Thank you.
Figures I collect / hope to collect!
⚪ Vocaloid

⚪ Sailor Moon

⚪ My Little Pony Bishoujo

⚪ Anthropomorphic Characters

⚪ Colorful/Stylized

⚪ idk lol
About
Show(s)
Steven Universe, My Little Pony, Beastars, Sailor Moon, Classic Barbie movies
Game(s)
Hollow Knight, Persona 5, Animal Crossing New Horizons, Splatoon 2, Sly Cooper Trilogy, No Straight Roads, Project Diva