Last visit
5 hours ago
• Joined
8 years ago
• 48,371 hits (864)
About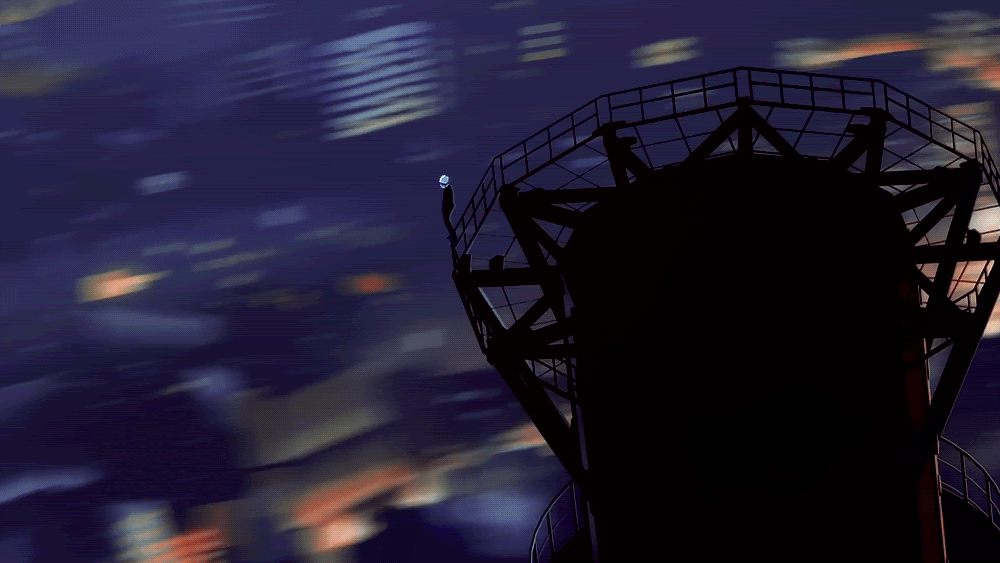 I love Gojo Satoru so much.~♡~ Not out of the hype but because I see him for who he truly is.
Hello!~

I am a collector and in Japanese merchandise for 15+ years now. I used to be a huge Pokémon collector until I discovered Anime figures around 2013.
I enjoy being more honest with myself and buy priorities over quantity, also due having a lower budget.

I post pictures of my figures on Instagram, please give a follow if you'd like! Username: nostalgic.mew

My current passion and obsession is Gojo Satoru. I never loved a single character as much as him.♥
About
Game(s)
Pokémon franchise, Tales of Symphonia, Nitro+Chiral
❤
[img]
66.media.tumblr...
Favorites73
Classifications
Companies
Characters
Origins