Last visit
1 year ago
• Joined
14 years ago
• 193,465 hits (54)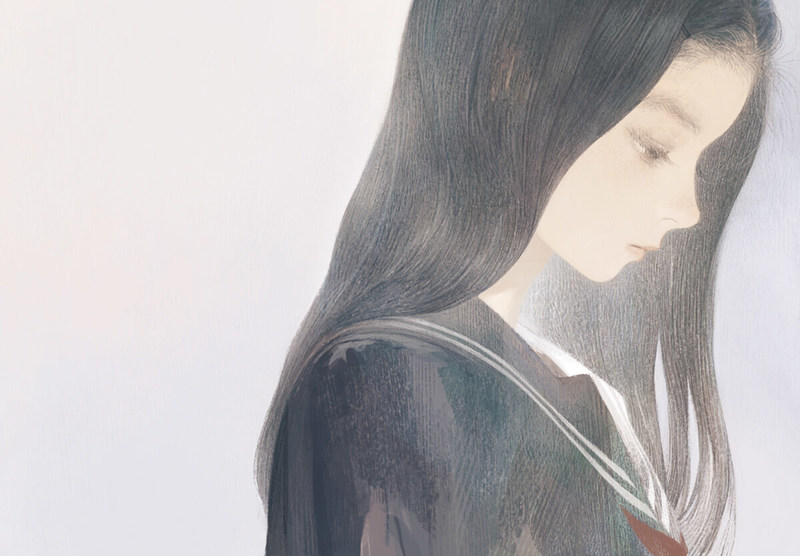 Art by matayosi.oops.j...
I am what I am.
The wind in the hair, that light perfume lost in the labyrinths of mind, memories of what we were and will be...
I am what I am. And I like it.
About
I have been collecting figures since 2006. That's quite a long period of time, I suppose. I always try to stop, cause there will never be enough place for figures, and there is never-ending story with new and cute figures coming. But I am still collecting and well, who knows...
In 2006 I have started to take photos in earnest. (That was an interesting year, I know...)
So now I just live with that l♡♡♡♡♡ve to photo-shooting.
You can always find my works at my pages:
on
Flickr
-
www.flickr.com/...
on
500px
500px.com/gwenn...
Please feel free to add. :) I do love new friends. :)
As for characters I like, there is not so many man characters I admire, but here we have two nicest boys:
Also I am a huge Ritsu, Misaka, Louise, Kaede, Taiga and Hidamari Sketch fan.
Author of this art is unknown. (if you know, please let me know too.)
Gwennan Weblog:
My blog was launched in January, 2008. You can find figure reviews I have in my big collection, photos and other articles. I know that I am a bit slow in reviewing, but I hope you will like my blog too, as I love it very much. Don't hesitate to go there and give me your impressions.
About
Show(s)
Michiko to Hatchin,Hidamari Sketch,Ichigo Mashimaro,K-on!, Bokura ga Ita, Mahou Tsukai ni Taisetsu na Koto, Shuffle!, True Tears, ToraDora!, Honey and Clover, Last Exile, Serial Experiments Lain, Kobato, Usagi Drop, Hanasaku Iroha, Kimi ni Todoke,Noragami
Book(s)
The Beach by Alex Garland, №9 Dream by David Mitchell, About a boy by Nick Hornby, How to be Good by Nick Hornby, Chocolat by Joanne Harris, Dark Tower by Stephen King
Game(s)
The longest journey, Dreamfall, Still Life, Still Life 2, Post Mortem, Fahrenheit, Syberia, Syberia 2, Heavy Rain, Beyond two souls
MOE Point(s)
flat chest, tsundere
Music
Travis, Matchbox 20, Rob Thomas, Tori Amos, Everlast, The Walls, Goo Goo Dolls, Amy Macdonald, Texas, Stereophonics, Coldplay
Camera
Sony Alpha ILCA-77M2, Sony Alpha DSLR-A700
Author of this art is unknown.
(if you know, please let me know too.)