The delightful and ever-novel pleasure of a useless occupation.
Last visit
7 hours ago
• Joined
11 years ago
• 44,586 hits (1,356)
About
Hello there traveler, I am Heldrik, a humble librarian in southwest France, and I bid you welcome to my profile.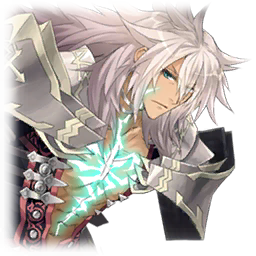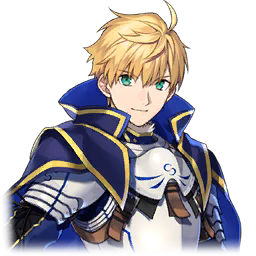 I really discovered the world of anime in late 2003 thanks to several episodes of
Saint Seiya'
s Asgard arc, although I watched episodes of anime like
Pokémon
when I could catch them airing prior to that, but they didn't light any fire in me.
Then, in college, I managed to watch the whole series, dubbed then subbed, thanks to really expensive low-quality import DVD with questionable HK subs, but it was quite the experiment. Then came
Mai HiME
, the first anime I watched subbed after downloading it, which introduced me to fansub. Needless to say, it was a blast.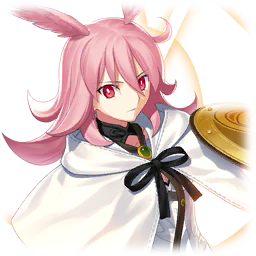 I started collecting figures around 2005 when the first Saint Seiya Myth Cloths released and were the big trend. Truth be told, it was a great period: I quickly became a die hard fan of the series, joined a forum where I made some friends I even met IRL, bought the manga and its spin-off, and even started working on a trilogy of fanfics. I was like a candle burning twice as bright, but thankfully I managed not to burn half as long.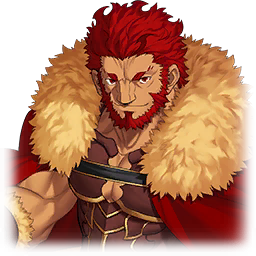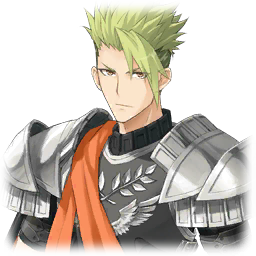 This golden age lasted for about a decade, as around 2010, I starting growing more and more distant of the series in general and the fandom in particular, because of rampant hypocrisy, shameless official pandering, low quality figures that sacrificed posability for durability and other reasons. This ended up in me having some kind of burn-out around 2013, a few weeks after I finished my third and final fanfic.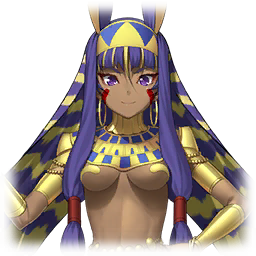 I decided to leave without further notice the forum that was becoming a way too stuck up, strict, toxic and no-fun allowed war zone, then sell or give away all my Myth Cloths (and jointed figures in general) with the eternal regret of not being able to have the complete Asgard set. A sad ending for a story that started so bright, what a pity, but I guess I had to do it.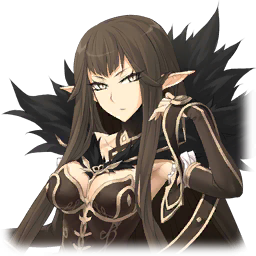 Figures-wise, I decided to focus on scale figures, as I bought my first one during my first anime convention, Japan Expo 2007. Since then, it's been a pleasure cruise, and I think that I did the right thing, even if it was quite drastic.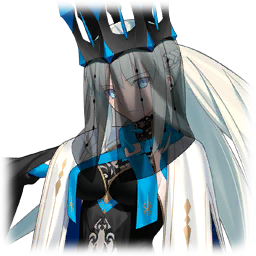 As years went on, I discovered new series that really stuck with me, like
Precure
,
Touhou
or
Fate
. The latter was such a hit on me that I decided to play F/GO when it released, and even if I had to do a few tweakings here and there, I do not regret it in the slightest.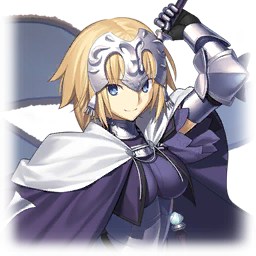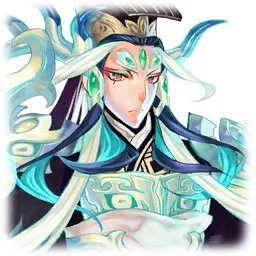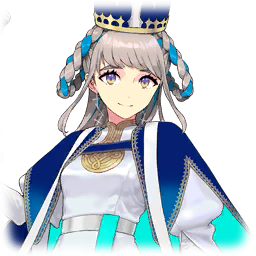 One of my main interests apart from figure-collecting, video games and anime/manga is cinema, most likely what we call in France "cinéma de genre": action, fantasy, horror, crime/noir, western, adventure, science-fiction, etc. As long as I can remember, I always liked that kind of movies, and as I grew older and thanks to TV shows like Jean-Pierre Dionnet's "Cinéma de quartier" or cable channels like Ciné FX, I realised I loved even more the cinema from before I was born, the timeless classics: German expressionism, Universal Monsters, Golden Age of Hollywood sword and sandals, French swashbucklers, Ford western vs spaghetti western, 70's-80's sci-fi and horror, etc.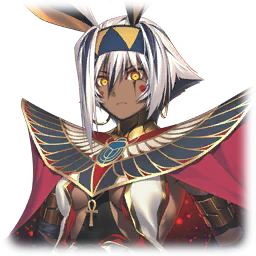 I could talk for hours about that, it was even the main topic of my university mémoire: the importance of vintage genre movies in libraries. But rest assured, I don't live in the past, or at least not that much, there are some movies that came after the 80's I love, but I can't help but think that after the late 2000's, few are the movies that really left a huge impact on me. And the fact is that I feel the same towards music, as most of the music I listen is pre-2000's, and anime/manga, although I can still watch lots of anime (from whatever decade) that were fansubbed and that I missed back then.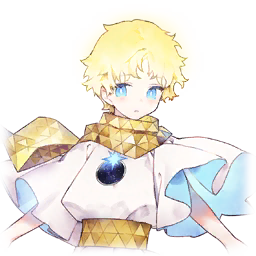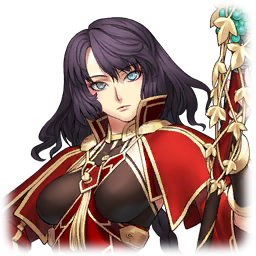 Well, I think that's it, traveler, if you want to discuss anything from games to anime/manga or from movies to music, feel free to write a comment on my profile or even send a friend request, I'm always open to discussion and debate.
極北の戦士! 伝説の神闘士
About
Show(s)
Saint Seiya (original series and movies), Fate series (UBW, HF, SN, Zero, Apocrypha), Mai HiME/Otome, Mahou Shoujo Madoka Magica/Magia Record, Precure, Clannad, Nichibros, Gundam 00, Gurren Lagann, Space Battleship Yamato 2099, Gunslinger Girl, OreImo...
Book(s)
Alexandre Dumas, Jules Verne, Maurice Leblanc, Gaston Leroux, Georges Simenon, Edgar Allan Poe, Arthur Conan Doyle, J. R. R. Tolkien, Stephen King (70's to early 90's)...
Game(s)
ND-era Crash Bandicoot and CTR, Legacy of Kain series, Spyro the Dragon, SoulCalibur series, original versions of Baldur's Gate, Neverwinter Nights and Icewind Dale, Pokémon, Dragon's Dogma, Dragon Age: Origins, Mass Effect, GTA (3D-era & IV/EfLC)...
Music
Mostly rock/metal (AC/DC, Black Sabbath, Metallica, Iron Maiden, Led Zeppelin, Judas Priest...), classical (Wagner, Tchaikovsky, Liszt, Bach, Brahms, Grieg...) and OST (Rózsa, Herrmann, Williams, Goldsmith, Elfman, Horner, Seiji Yokoyama, vidya...)