What... What an ideal prince!
Last visit
1 month ago
• Joined
6 years ago
• 22,116 hits (3,189)
About
View spoiler
Hide spoiler
WAITING FOR THIS THICC GOD!!
Hikarri from Poland. Loves cats, plants, anime & manga. Recently I became interested in those PVC/ABS/etc. figurines, so I'm a beginner collector.
Don't send random friend requests, please. Thanks!
I love one boy!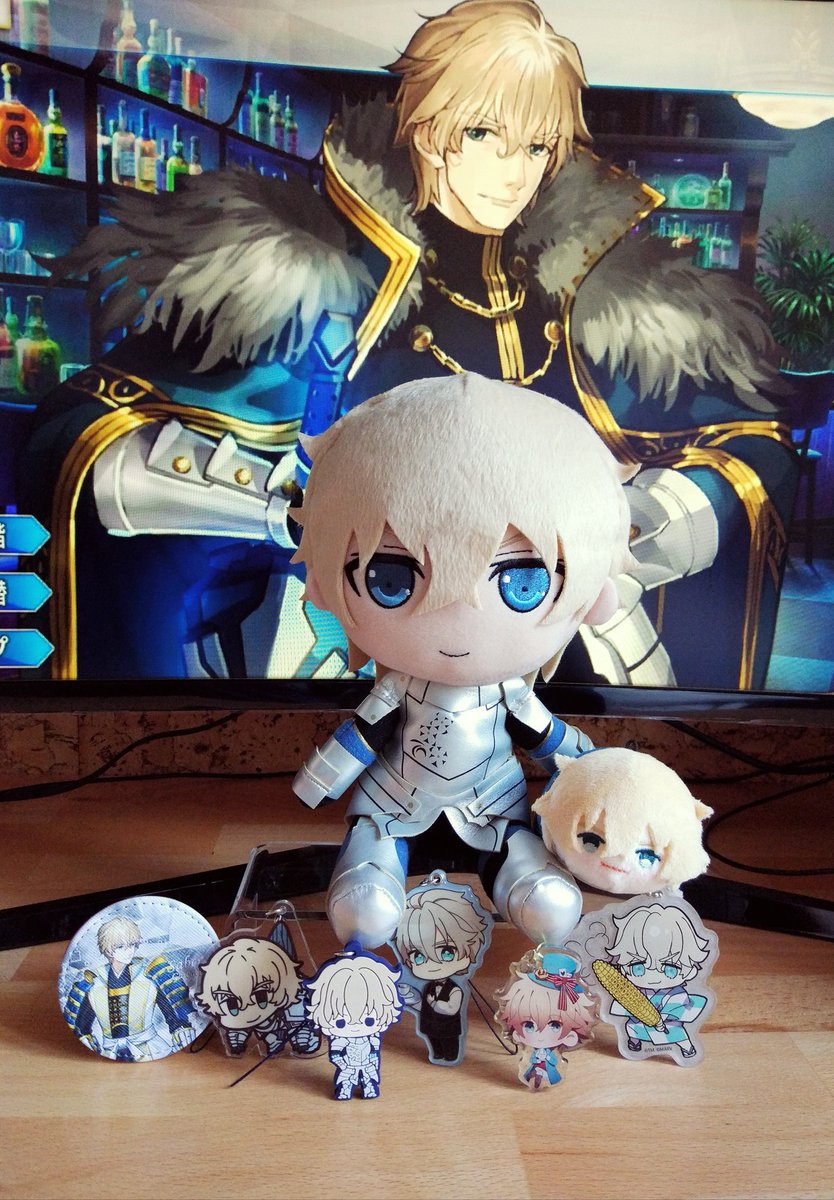 About
Show(s)
Crying over sports anime, male idols, sword boys, FGO husbandos.
Book(s)
Fantasy, books about Japan (travelog), Murakami's books
Game(s)
Fire Emblem, FGO JP, mobages, Heroes of Might and Magic III, Skyrim, Witcher III, Nitro+CHiRAL games and many others.