Ina-Senpai

Mochi-bean ʚ♡⃛ɞ
Anime Figures are my Crack
Last visit
3 hours ago
• Joined
4 years ago
• 20,887 hits (4,748)
About
Hello there~!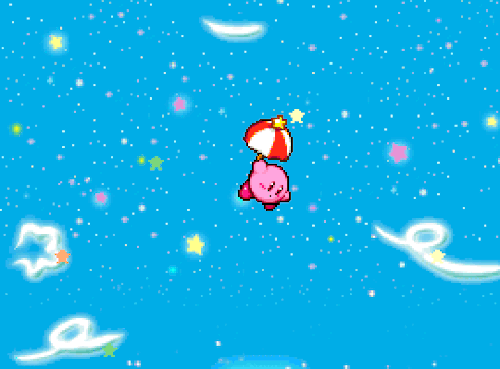 Iam Marina, 29 years old and i come from Germany.

I started collecting Figures in 2016 and it all began with petit chara Figures and Now iam nearly at 500 Figures with Nendoroid and scales aswell.

I still absolutely love my hobby and it makes me so happy ♥

As you can see I really, really love Magical Girls and cute stuff, but i also love the Higurashi no naku koro ni series a lot!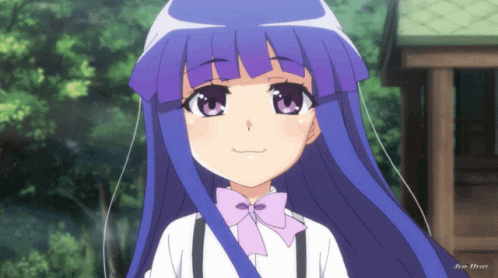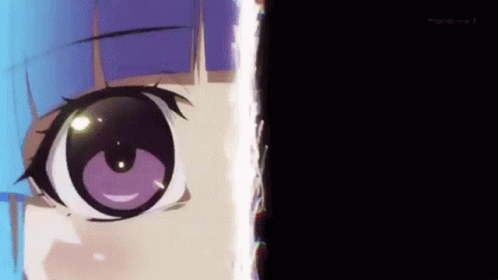 Chinese Manufacturer Preorder
My preorders (灬ºωº灬)