Inuyora
Last visit
1 year ago
• Joined
3 years ago
• 6,797 hits (11,005)
About
☆Hello☆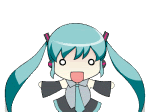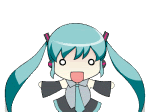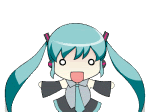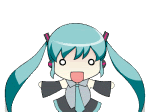 Hello everyone my name is Kentman. I am the founder of Kentman Productions. I am a huge anime and figure nerd. If I am not doing photography I am watching anime, gaming, or buying figs. My favorite charcters in the world is Hatsune Miku and Monkey D Luffy, while my favorite anime is one piece. My favorite game right now is Overwatch I am addicted to it. I am a pretty chill guy who just like to have fun and hang out with my beautiful wife and cool as friends.


♥My wife on here is Queen Quinn so go show her some love as well.♥


I'm always up for a talk about anime/figures I also like meeting new people so let's be friends and have a great chat.

♥My Great Love♥
Hatsune Miku
♥Wifes♥
View spoiler
Hide spoiler
☆Zero Suit Samus☆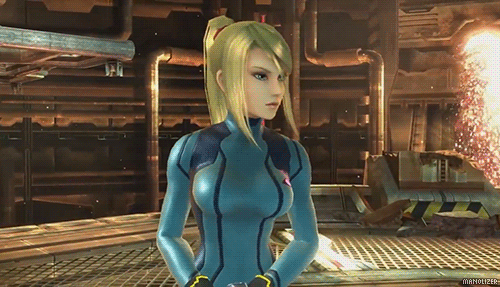 ☆Super Sonico☆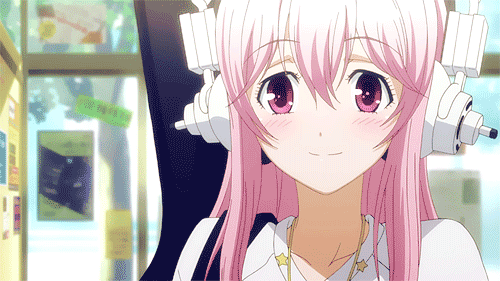 ☆Asuna Yuuki☆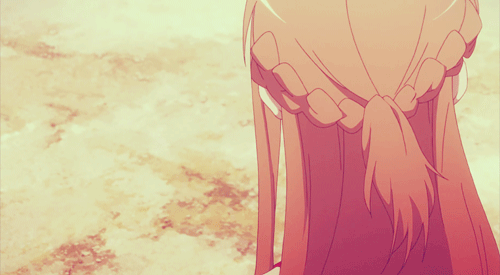 ☆Cammy White☆



☆Shimakaze☆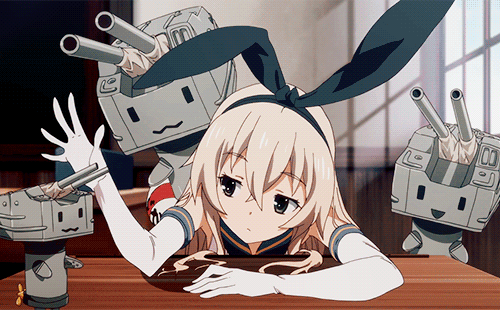 ☆Inspiration☆
View spoiler
Hide spoiler
☆Monkey D. Luffy☆
☆Goku☆
☆Ichigo☆
☆Kirito☆
Show(s)
One Piece, Bleach, Sword Art Online, Lucky Star, Inuyasha, Baka and Test, Black lagoon, Fullmetal Alchemist, Dragonball Z
Book(s)
Rosiro Vampire, Hatsune miku,
Game(s)
Dcuo, Pokemon, Final Fantasy, lego batman series, destiny,
MOE Point(s)
Hatsune Miku, Supergirl, School uniforms, thigh highs, Red Hair, Pigtails, awesome cosplay