Jakker
«Giggity giggity. All riiiiight.»
Last visit
25 days ago
• Joined
8 years ago
• 30,317 hits (1,060)
About
Hi im a Hungarian collector, who love's Touhou Project!
I'am also a Resin kit maker.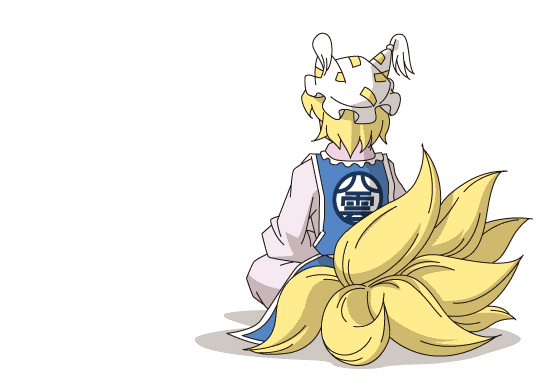 My favorites are:
1. Yakumo Ran
2. Hong Meiling
3. Koakuma
4. Kagiyama Hina
5. Fujiwara no Mokou
6. Patchouli Knowledge
7. Kirisame Marisa
8. Hakurei Reimu
9. Kawashiro Nitori
10. Mystia Lorelei
11. Inubashiri Momizi
12. Shameimaru Aya
13. Hoshiguma Yuugi
14. Kurodani Yamame
In my Country is a little difficult to find good and cheap figurines but that's my only hobby so i dont mind if some of them a little bit expensive... I'm really are a fanatic, I collect almost everything what based Anime or Touhou Project.
Book(s)
Steve Perry, Stephani Perry, Sven Hassel
MOE Point(s)
Monster Girls, Touhou girls, Big breasts