Last visit
1 month ago
• Joined
12 years ago
• 80,709 hits (343)
About
No, I'm not selling.
PMs/comments asking will be

ignored

.
Because seriously, you people are like door-to-door

buyers

.
Get off my lawn!
I
play with
collect
dolls
toys
action
adult
figures, draw comics (when not lazy™), and generally lurk the internet for useless information.
Re-awakened into a gamer thanks to the Nintendo Switch.
Currently unboxing and re-posing literally hundreds of figures at a pace slower than a snail's. I-I think I'm halfway?
After that, I want to get back to making figure comics.
I
still
do not like the new-new MFC layout.
Current unhealthy state of mind.
MFW getting another Bandai figure.
(Though figma's getting there now, too)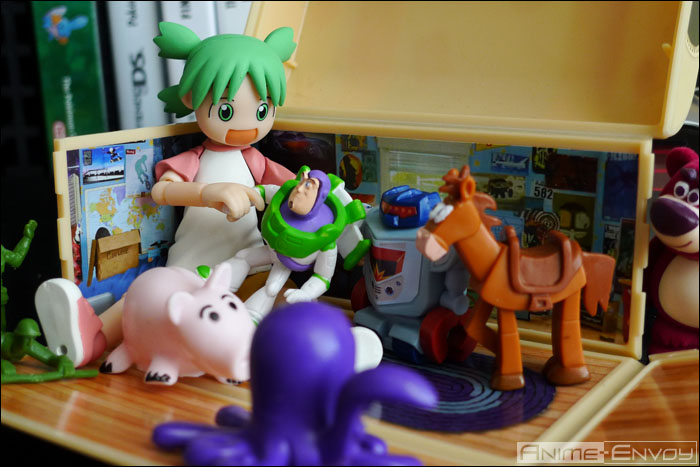 About
Show(s)
Transcending favoritism. I want more NGNL and C3 seasons though. FINISH WHAT YOU STARTED!!
Book(s)
Collecting the NGNL and Goblin Slayer lightnovels.
Game(s)
Friendship ended with Guild Wars 2, now Genshin Impact is my best friend.
MOE Point(s)
If I was a girl, I'd be the silent one everyone would lust after. Send help.
Camera
Panasonic Lumix LX3. It was the hype when I got it..
Computer
Self-built. You know, I'm somewhat of a tech guy myself.