☆~About~☆
I'm very passionate about the things I enjoy and began collecting figures whilst still in college with the first ones being from the One Piece POP range. Since then my collection has been gradually growing over time with display space being my only limitation. I also began collecting PMMM figures a while ago after falling for the series.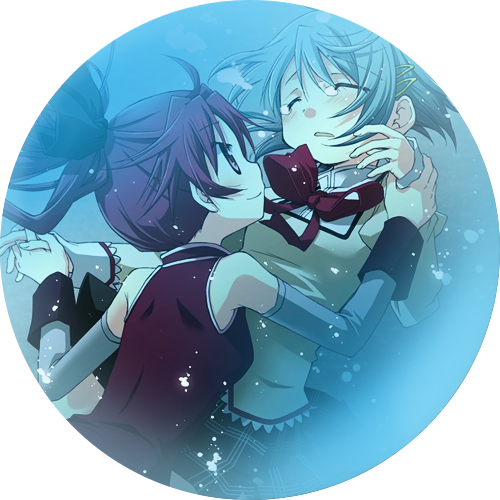 After a long break my main focus once again is One Piece and somehow Ace has taken over my collection...PLS HELP!!
Most of the items I've acquired so far are through online shops such as AmiAmi and through proxys for YJP and stores like Animate. There aren't many places locally that sell items I'd like except in London there's at least the MCM Expo and the Japan Centre for things like Art Books, Manga, etc which is useful and fun to go round the city.
Show(s)
One Piece, Gundam 00, Gundam UC, PMMM, Fate/Zero, Karneval, Kuroko no Basuke, Kara no Kyoukai, Project K, Free! ES