Last visit
1 day ago
• Joined
7 years ago
• 19,867 hits (4,390)
About

Hello! My name is Van. ★
I'm a business woman by day, passionate collector and jfashion enthusiast by night. I like cute anime girls, cute robots, cute R-18 content, and cute animals.♡

♡Creux is my sweetie♡



♡♡♡ I love Caren Ortensia with all of my heart!! ♡♡♡




View spoiler

Hide spoiler

It's been a few years now but I've loved her ever since the moment I laid eyes on her. I've devoted myself to collecting as much of her merchandise, both official and unofficial, as I can - figures, goods, doujinshi, fanart, manga, games, anything I can get my hands on! I own all of her official figures but am still searching for some goods (and doubles of certain items)!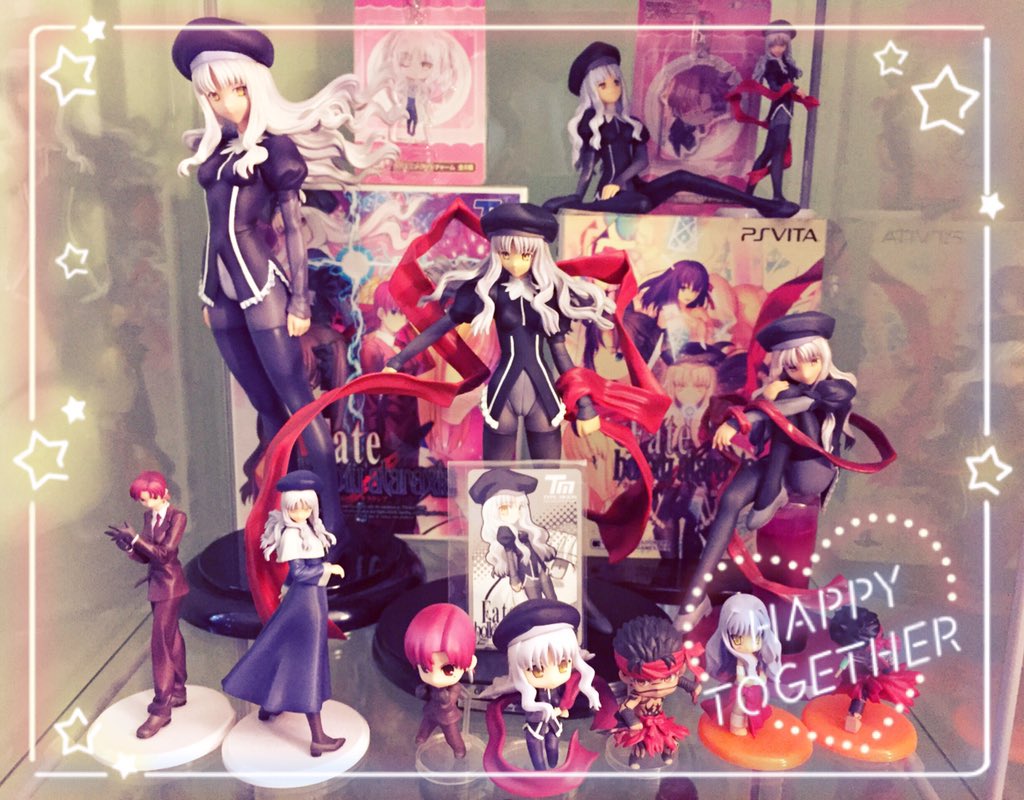 Please consider checking out my shop while you're visiting, I'm trying to cut down on the size of my collection. Please help me rehome my beloved figures! ⭐ Feel free to PM me if you're interested in any figures in my collection that haven't been listed for sale as well, it never hurts to ask.

Thank you for taking the time to check out my page, feel free to say hi anytime! ^o^/

【Twitter: @KoshiryokuBeam】
【Idolm@ster Starlight Stage: 515340825】
【Fate/Grand Order: 089,647,483】