Talk to me If you're bored, I probably am to.
Last visit
2 hours ago
• Joined
10 months ago
• 3,421 hits (36,993)
About
あら あら
Why hello there, I'm Kylskada but most people online just call me Kai
I'm just your average weeb who at 25 never actually grew out of Anime so as of 2022 I decided it was time to take my collection and make it a thing of Beauty.... for me at least
My first figure was in 2016 I bought a damaged figure of my long-time best girl Charl Dunois from Infinite Stratos off eBay for £12 little did I know back then what this would turn into.
All you need to know about my tastes in Anime is that after 25 years of existing I have yet to see a rom-com or ecchi harem I didn't give at least a 7/10, I like shows that don't take themselves too seriously and just let you have some fun with them.
I also collect manga although admittedly not as much, my favorite series is Today's Cerberus by Ato Sakurai, It is relatively short at only 12 volumes but trust me they fit a lot in there and it is worth every minute spent reading.
I play a lot of games, if steam is to be believed I own 281 games to be exact about 45 of which I have actually played... steam sales are dangerous yall, of those games the ones I most enjoyed were the Valkyria Chronicles games the creative assembly total war franchise, the Senran Kagura franchise (bonk) Muse Dash, Rabi Ribi, Civ 5 and EU4. but my most played games are Genshin Impact and League of legends and it's not even close at this point.
I am always down to chat so don't be afraid to PM me if you're bored and want someone to talk to :P
Best Girl 🏆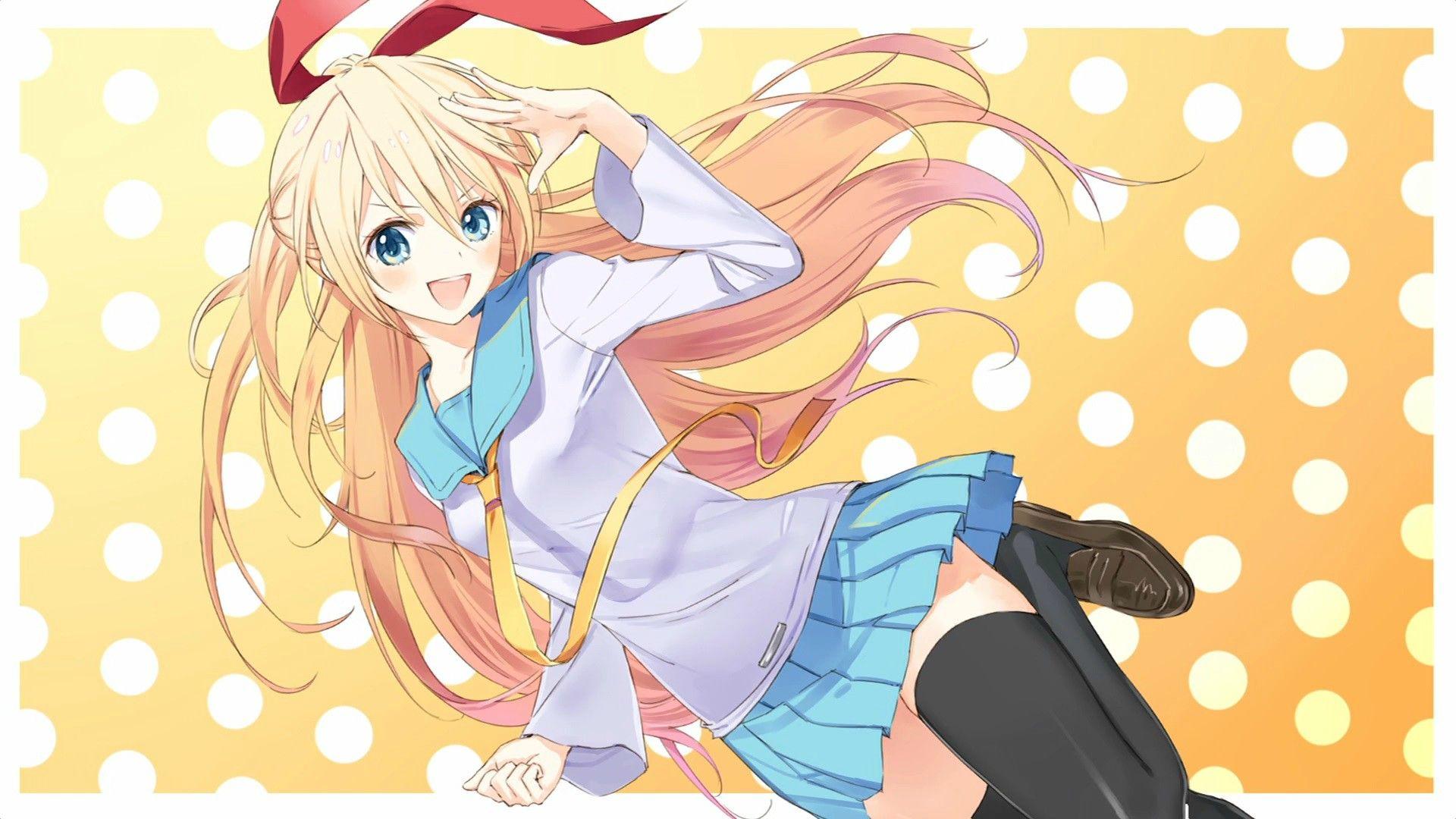 Best Boy 🏆
Currently Watching
Currently Reading