Loxley
Last visit
3 years ago
• Joined
6 years ago
• 8,573 hits (8,638)
About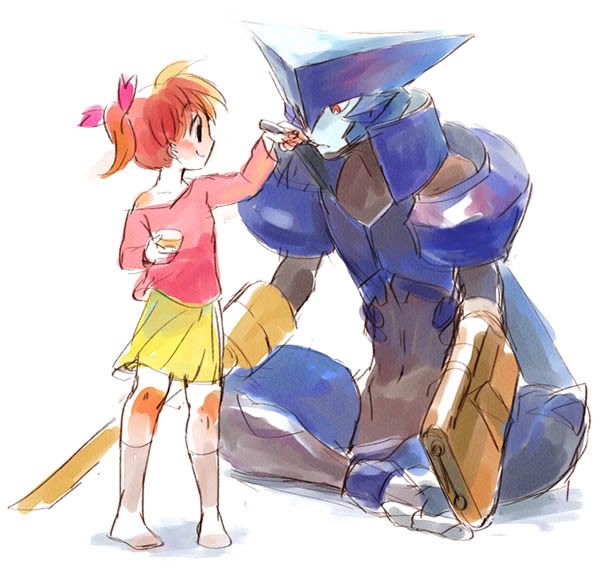 Hey, Caleb here! A Hero-freak who's studying photography and starting in figure collecting.

Currently into:


Kino's Journey
~
Heaven's Memo Pad
Psycho-Pass
A-Channel


Besides that: I'm an avid gamer favoring RPGs, in the pursuit of mad motivation for guitar picking, love Eevee for who he is, and like pink more than the average 10 year old girl. Stay sexy, dood man bro dawgs.

I may be a bit of the shy type, but I'm always in the mood to talk. Feel free to chat it up anytime!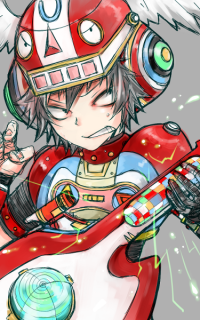 Game(s)
Absolute Unlosing Ranger
MOE Point(s)
Tight Clothes, Long Legs, Capes, Light Colors, Thin Build
Music
Pop, Rock/Heavy, Alternative