Mitsuna リトルバスターズ最高!
Last visit
3 hours ago
• Joined
9 years ago
• 181,249 hits (61)
About
Thank you ZEN for drawing this illustration for me!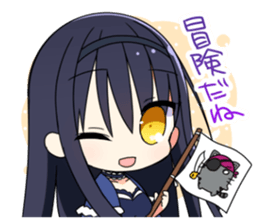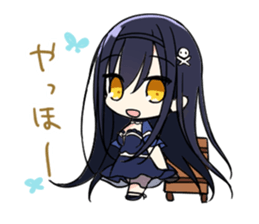 みつなと申します。Key作品が大好きな鍵っ子です。(鍵っ子歴10年)
Key作品の中でリトルバスターズが大好きです!リトルバスターズ最高!
私にとって一番大切でかけがえのない作品です。
Key作品をメインにグッズやフィギュアなども集めています。リトバスグッズに関しては、なるべく全員が揃えるように心掛けて集めています。メンバー全員が大好きで、特に幼馴染組が好きです☺︎
サガプラ、ゆずソフト、ぱれっとの作品なども好きです。
DD好きなドールオーナーです!うちの子たちは基本Key作品のキャラドールになります。

* ・* ✩ * 現在のうちの子たち* ✩ * ・*
【サマポケ】久島鴎 DDH06・DD ~ 2018年お迎え
【サマポケ】神山識 DDH28・DDP ~ 2023年お迎え

ポップンミュージックもやっています(43までよくやります)ポプともLivelyID: 52431400
他にもあんスタ、アイプラも好きです!
(あんスタ→トリスタP 遊木真寄りの箱推し • アイプラ→鈴村優推し)
お絵描きも趣味でやっています→Pixiv (●´・⊃・)ぽえ~ん
時々アンソロ企画にも参加させて頂いております。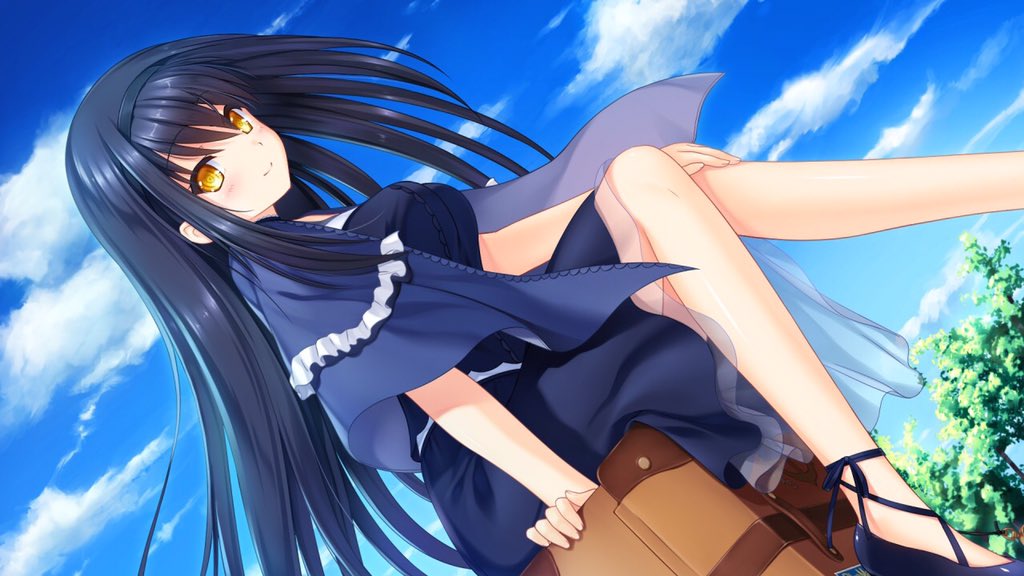 I am a 22 year old figure collector and my hobbies are visual novels, eroge, and dolls.

Visual novels, eroge in particular, is a medium I am incredibly passionate about. My favourite company is Key/Visual Art's, and my favourite game of all time is Little Busters! Little Busters Saikou!

I play Pop'n Music, both arcade and lively, currently up to Level 43 (ポプともLivelyID: 52431400)

I love Kushima Kamome from Summer Pockets, and I own a custom Dollfie Dream of her. Other Key characters I love are Natsume Kyousuke, Naoe Riki, Natsume Rin, Miyazawa Kengo, Inohara Masato, Nishizono Mio, Sawatari Makoto, Kurata Sayuri, Tohno Minagi, Michiru, Kanna, Kamio Misuzu, Kirishima Kano, Kanbe Kotori, Naruse Shiroha, Katou Umi, Kamiyama Shiki, Kayamori Ruka, Aoi Erika.

I also play IDOLY PRIDE and Ensemble Stars!!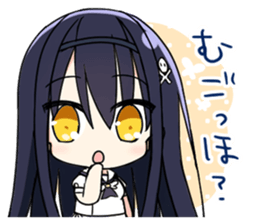 I like to draw (Pixiv) and I sometimes participate in doujin events.
List of doujinshi I have participated in:


・ Little Busters 15th Anniversary Anthology: ITEM #1533175
・Heaven Burns Red Anthology: ITEM #1697241
・Heaven Burns Red Anthology 2: ITEM #1845297
・Summer Pockets Anthology: ITEM #2037148

I make reviews and unboxings of my figures and goods on my YouTube channel:


YouTubeチャンネルにてグッズの開封動画などを投稿しています!:
チャンネル登録よろしくお願いします!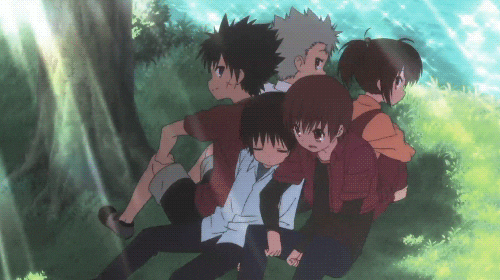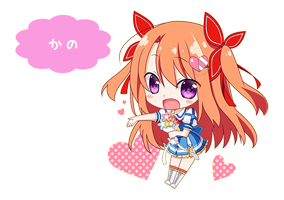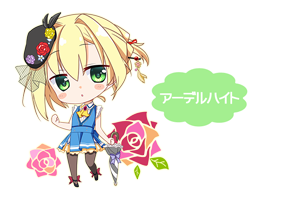 Key/Visual Art's collection450
Key/Visual Art's Collection Part 2450
Key/Visual Art's Collection Part 3314
About
Book(s)
恋する(おとめ)の作り方、 ボクガール、推しの子、GUNSLINGER GIRL、ゲゲゲの鬼太郎、スラムダンク、BLUE GIANT
Game(s)
pop'n music、Ratchet and Clank、 Sonic The Hedgehog、 Professor Layton、moon remix rpg、 MOTHER2、FFIX、Parappa the Rapper
MOE Point(s)
男の娘、女装、緑川光さんが演じてるキャラ
Music
BBHF/Galileo Galilei/warbear、 KOKIA、Key Sounds Label、Lia、理多、多田葵、やなぎなぎ、She is Legend、霜月はるか、北沢綾香、鈴湯、Annabel、Ceui、Duca、aimer、milet、 Owl City、Bloc Party、Ensemble Stars、IDOLY PRIDE
Computer
M1 iMac 2021、GTuneノートパソコン