Nagisa_Momoe
«This is all your fault, Jojo.»
Last visit
16 hours ago
• Joined
2 years ago
• 4,200 hits (15,058)
About
hi! my name's sol, i'm a trashy weaboo
i've collected figures for about 2 years now, and i've been a fan of anime and vocaloid for 5. i also like collecting older consoles, (mainly nintendo) and working on my art.
(keep in mind my media/goods section is incomplete due to unlisted items. <3)
i have no clue what to put here.
((sorry))
TOHRU IS BEST GIRL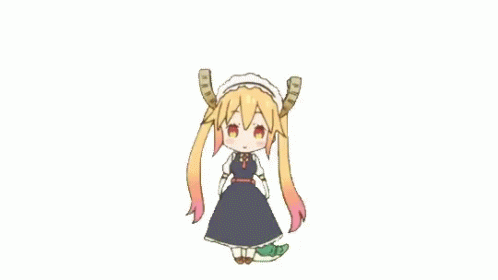 Kakyoin deserved better.
Show(s)
Mob Psycho 100, One Punch man, Madoka magica, Noragami, Miss Kobayashi's Dragon Maid, Boku no Hero Acadamia, Little Witch Acadamia, JoJo's Bizarre Adventures
Game(s)
Pokemon, Bravely default, Animal crossing, Legend of Zelda, Splatoon
Music
Vocaloid, alt-J, JOYWAVE, Blank Banshee
Computer
Lenovo (Windows 10)