In a constant state of panic~
Last visit
2 hours ago
• Joined
6 months ago
• 1,219 hits (61,236)
About
It took me ages to fall down this rabbit hole and here I am now.
Owned Outside of MFC
Myethos/Bilibili:

Music PV Series Original Character Ye Lan (Zheye Lan)
Orders Outside of MFC
Myethos:

Another Sleeping Beauty

(08/2022)
Ribose:

Tea Time Cats-Li Howe

(06/2022)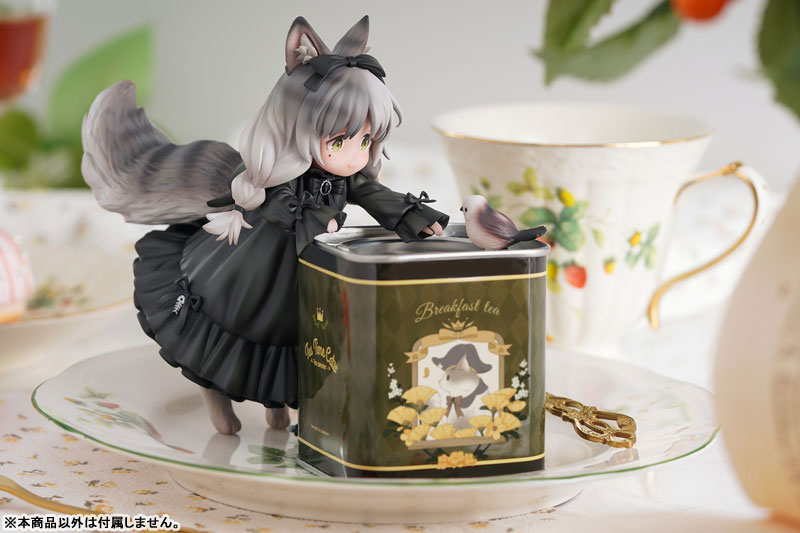 Astrum Design:

White Bunny Onee-san 1/7 Complete Figure

(07/2022)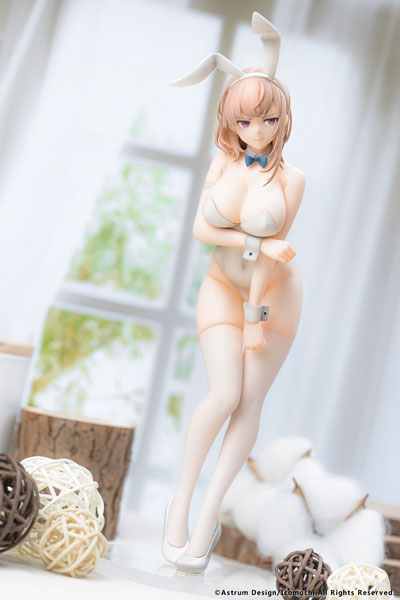 Fengrong:

Absent-minded Master of R'lyeh, Chibi Cthulhu-chan

(03/2022)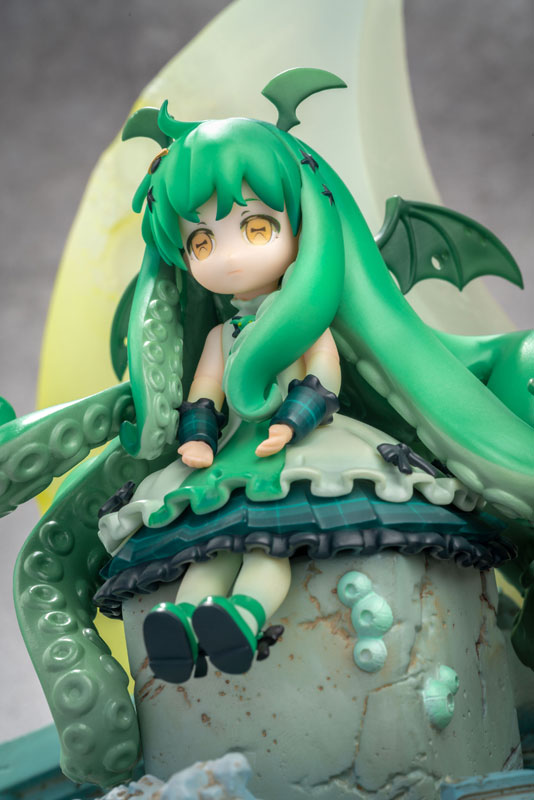 Snail Shell Studio:

Treasure Chest Monster Octopus Girl 1/3

(06/2022)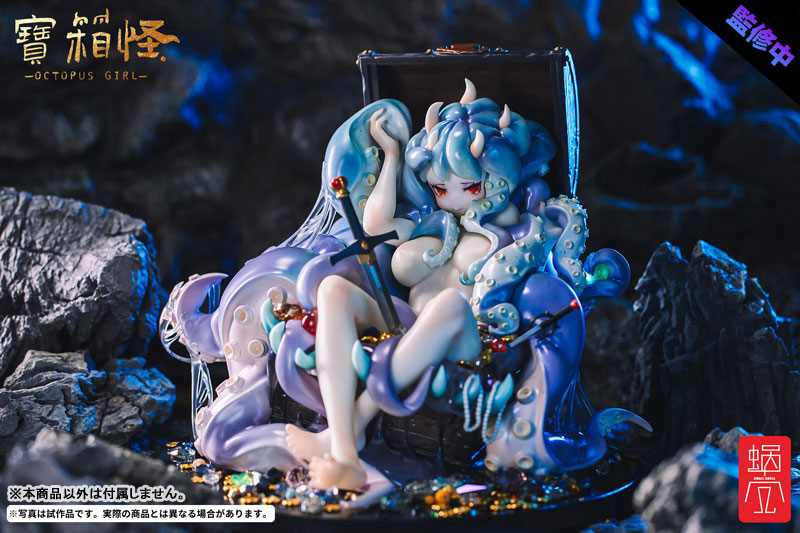 About
Show(s)
Mushishi, Ouran Highschool Hostclub, March Comes in Like a Lion, When they Cry, Cowboy Bebop, Steins;Gate, Horimiya, Cardcaptor Sakura, Black Lagoon
Book(s)
The Luminaries, Graceling, Worm, A Song of Ice and Fire, Fantiction: because at this point I've read multiple books-worth of it
Game(s)
Divinity Original Sin 2, Lisa, Little Nightmares, Monster Prom, Arknights
MOE Point(s)
Long hair (curly?), Detailed outfits, Somewhat realistic proportions? - And non-clear bases
Music
Musicals, Showtunes, Rock, Alternative, Anime OSTs, Piano Covers
Camera
Uuuhh. Does my phone camera count?
Computer
An old Acer laptop that always has my back even though I treat it like literal garbage