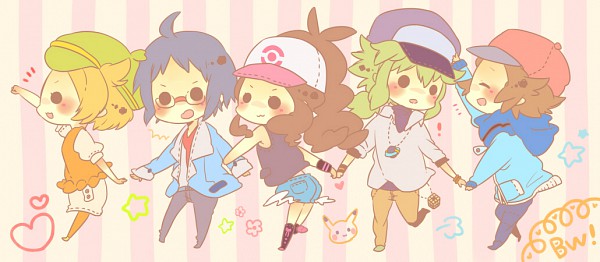 Hi, hi! I'm Pucchi. Nice to meet you! How are things?
I've been collecting since 2010 and there's no stopping now, well, it's a bit slow.
I've been here for 5 years but recently had to make a new account due to harassment. I'm leaving that all behind~
My favorite figure line is figma and I'm starting to really like prize figures now!
I have really bad OCD where I will suddenly want to and do, sell half of my collection even if I still want it..
I prefer to collect characters that are very unique or different from the usual character design.
At the moment I'm not accepting random FR's if we haven't even spoken, I'm sorry! >_<
Also, cats are the bestest!
(๑ↀᆺↀ๑)☄










✿Owned / ✿Wished / ✿Selling / ✿+18 / ✿Why no figma?