I'm a half dead dumb fangirl
Last visit
22 days ago
• Joined
5 years ago
• 8,301 hits (12,802)
About
Been collecting since 2015..
I'm trying to make sure that my collection stays somewhat small/stays contained in my display case.
I'll be selling some parts of my collection at some point.(Characters that aren't apart of my favourite character list mainly)
Also I'm a dumb that spends most of their money on Hisoka merch.
-------------
I'm trying to be minimalist
Although more in the context of - If it sparks joy,keep it.
About
Show(s)
Hunter x Hunter,Monster,JoJo's Bizarre Adventure,Berserk,Dorohedoro
Book(s)
Game of thrones,Lord Of The Flies,Hannibal Series
Game(s)
The Walking Dead Game S1,Oblivion,Skyrim,Sims,Fallout New Vegas,Zero Escape
Music
Hurts,The Birthday Massacre,Depeche Mode
Favourite Characters
June 24th 2015
September 6th 2015
December 30th 2015
July 6th 2017
June 14th 2019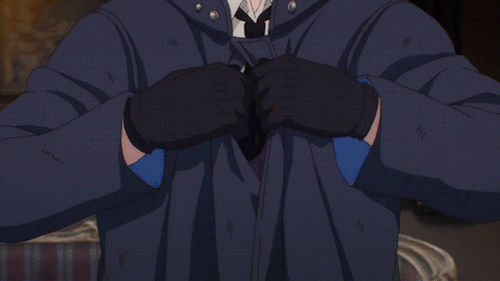 13/1/20