"I am not so grand, not as a God."
Last visit
1 hour ago
• Joined
2 years ago
• 15,838 hits (5,728)
About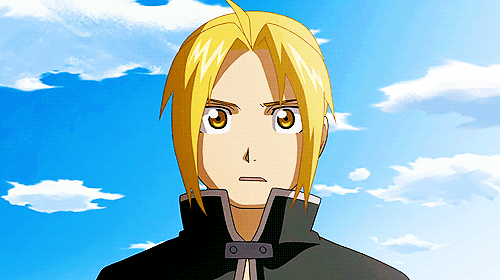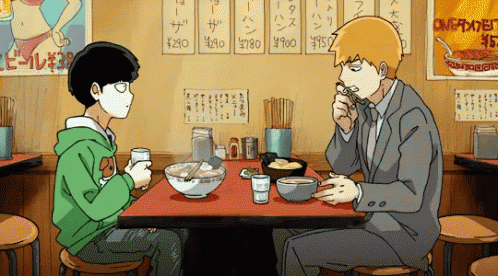 Welcome, I'm Scones, a 17-year-old figure collector.


I'm somewhat like the characters Edward Elric, Orihara Izaya, Yukinoshita Yukino, Kiryuuin Satsuki, Senjougahara Hitagi. I don't have their finesse though! I relate to the former two on their outlooks and demeanors at times, and have a personality similar to the latter three, composed, cynical and reserved.

I'm an INTJ with an ENTJ streak, an avid grump towards astrology (I'm a cancer and I'd gladly snip off the fingers of every publisher of a horoscope with my own pinchers!) and my enneagram type is eight. I've been on MFC since around September eight or ninth, of 2018, and began collecting in late August of 2018.

Reddit: IronHotColdBlooded
Twitter: @Wasasuru

Watch List (unspecified order, priority over other unlisted):
View spoiler
Hide spoiler
Ashita no Joe, Hajime no Ippo
Great Teacher Onizuka, Rakugo Shinjuu
The Tatami Galaxy, Paranoia Agent
Sayonara Zetsubou-Sensei, Welcome to the NHK
Hell Girl, Erased, Natsu no Arashi,
Kakegurui, March Comes in Like a Lion
The Promised Neverland, Made in Abyss
Monster, Uchuu Kyoudai, Soremachi,
Chihayafuru, Tamako Market, Arakawa Under the Bridge,
A Place Further Than The Universe, Berserk
Great Pretender, Card Captor Sakura
Denpa Onna to Seishun Otoko, Houseki no Kuni,
Kakushigoto, Serial Experiments Lain
Currently watching:
Natsume's Book of Friends, Hyouka
Mushishi, Mononoke
Oregairu, Durarara
Mawaru Penguin Drum, Magical Shopping Arcade Abenobashi
Reading: just started Nagatoro
Send a FR if you want, mostly all are accepted.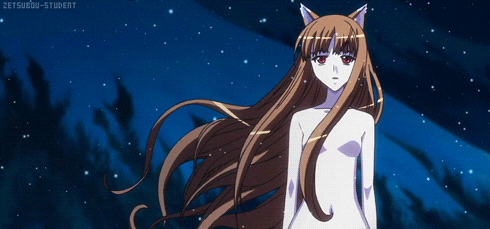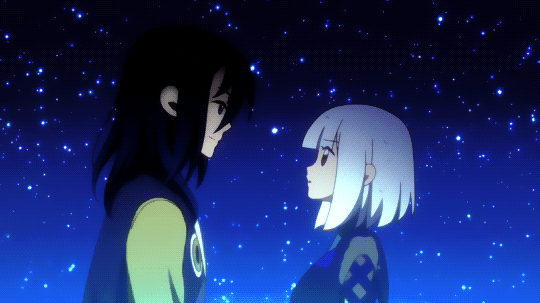 About
Show(s)
Western Shows: Over the Garden Wall, Gravity Falls, Regular Show, Courage the Cowardly Dog, Black Mirror, Teen Titans, Bob's Burgers, The Boys, MST3K, South Park, Kitchen Nightmares, Parks and Rec
Book(s)
Reading: Discworld, The Shining, Lord of the Rings, Who Goes There? / Brave New World, Call of the Wild, Spice & Wolf, NGNL, Nisioisin, Junji Ito, Shuzo Oshimi, Oyasumi Punpun, Komi Can't Communicate, Nagatoro, Noragami
MOE Point(s)
Multicolor hair, white hair, orange eyes, sticking out tongue, teasing, witty, intelligent, passionate, stoic, inspirational, sweet, snarky, china dress, kimonos, kanzashi, geta, scarves, hats, sweaters, swords, sheer tights
Music
Anime OST, movie soundtracks, J-Pop and J-Rock, classical, Lorde, Blondie, Radwimps, amarazashi, Supercell, Luna Haruna, ClariS
Camera
Canon EOS 70D: 50mm f/1.8 Canon Lens